Somalia's Federal Electoral Body Says 2016 Electoral Process Remains On Course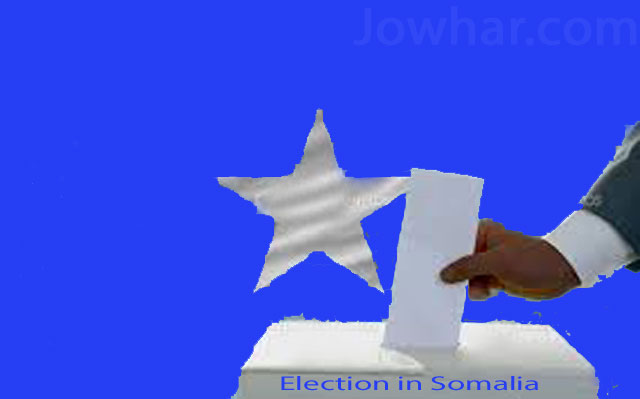 The 2016 electoral process will be held on time, according to the chairperson of the Federal Indirect Electoral Implementation Team (FIEIT) Omar Mohamed Abdulle.
Mr. Abdulle said the current deadlines for selecting members of parliament and the federal president in October of this year will be met.
He also welcomed the establishment of six State-Level Indirect Electoral Implementation Teams (SIEITs).
He told journalists that an electoral dispute resolution body has also been set up to adjudicate complaints about the electoral process. According to FIEIT members, the electoral process has entered its most critical stage as a list of 135 traditional elders is being finalized for selecting 14,025 members of the Electoral Colleges.
These Electoral College delegates will in turn elect the 275 members of the lower house of the next federal parliament.
Flanked by five other FIEIT members, Mr. Abdulle refuted a recent media report that the FIEIT had decided to eliminate the Electoral Colleges and allow the 135 elders to directly vote on parliamentary candidates. "The committee is implementing the set of rules given by the National Leadership Forum," he said.
"Everything is running according to plan." He reassured Somalis at home and abroad that the electoral process would be transparent and credible.