Armed men shot dead three civilians in Mogadishu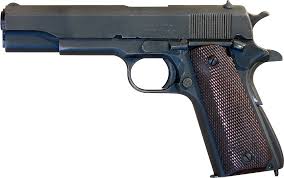 At least three civilians were gunned down in Mogadishu last night after unknown assailants opened fire on a crowd of people in an entertainment center.
The attackers were targeting two security officials in the scene as eye witness who spoke on a condition of anonymity confirmed to Goobjoog FM.
No one claimed the responsibility of the murder as he attackers immediately fled from the area.
Security forces launched operations in the area to pursue the murderers, but no one has been arrested so far.
This is the first attack against civilians since the government forces and AMISOM launched disarmament operations in Mogadishu fortnight ago.