Divorce highest between ages 25 and 29 in Somalia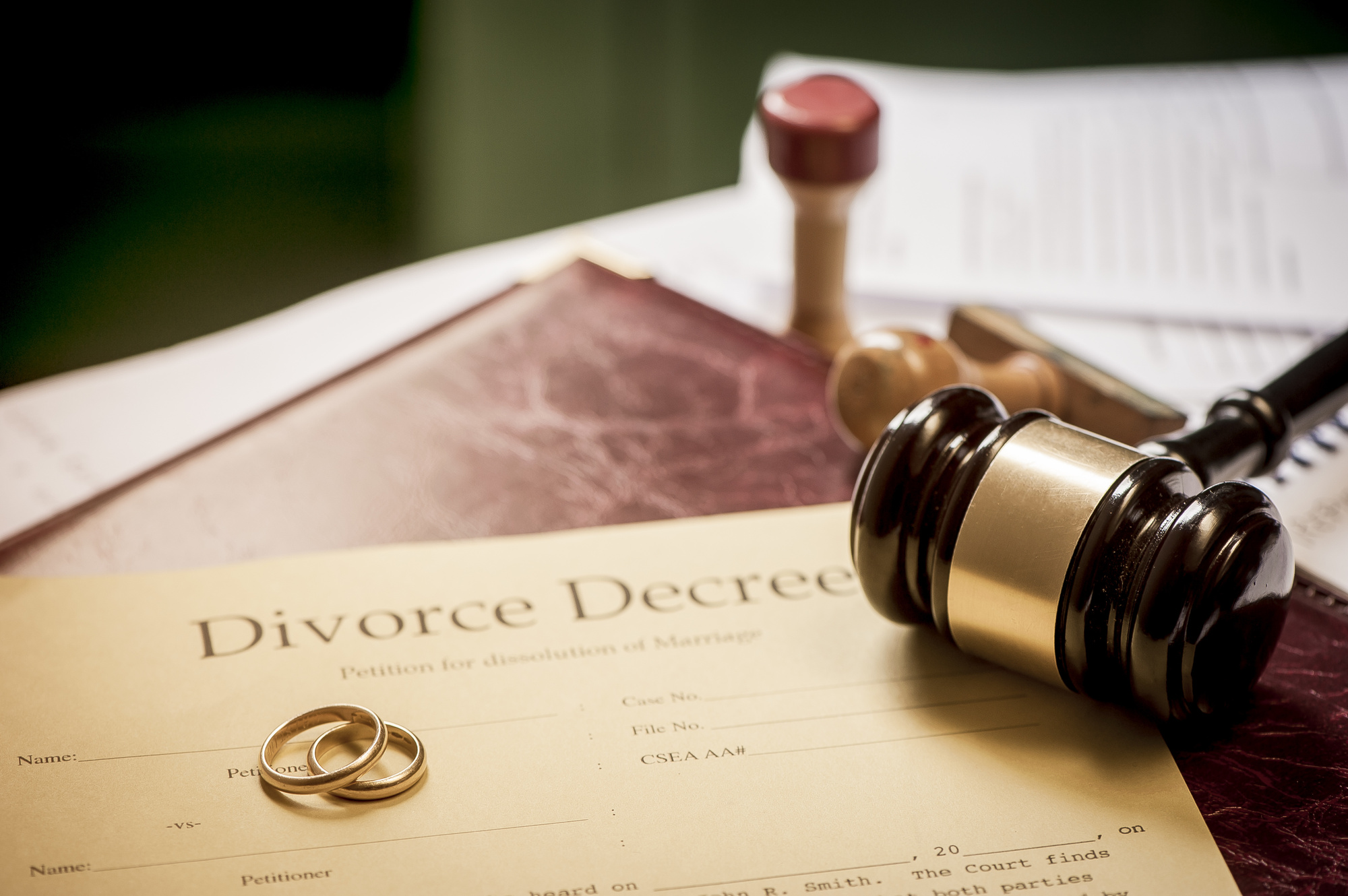 GOOBJOOG NEWS|MOGADISHU: Nine per cent of Somalis between the ages of 25 and 29 are divorced, a study by the National Bureau of Statistics reveals.
The report conducted by the NBS in 2022 says that divorce is highest among people between 25 and 29 in Somalia followed by those of the age bracket of 30 and 34 at 7.6%.
The report further reveals that marriage rates are the highest at 85% for people between 35 and 44 years. Overall, the report says 5.1% of the population is at 5.5% while those who are widowed stand at 6.1%.
"Half of the population above the age of 15 are married (50.5 percent), and 37.9 percent have never been married," the report adds.
According to the report, the proportion of never-married persons is highest in urban areas at 42.1 percent, compared with 30 percent in rural areas and 29.4 percent in nomadic areas.