Elders in Galkayo agree on a ceasefire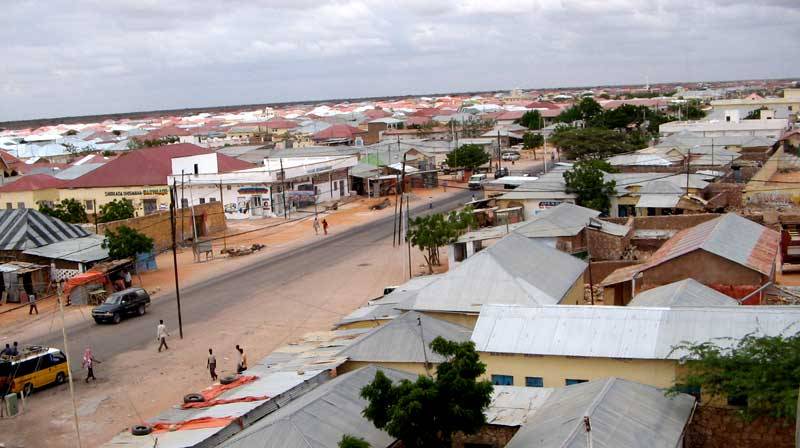 Elders from the two regions of Puntland and Galmudug are set to finally negotiate a peace deal between the two warring parties in Galkayo that will see the withdrawal of forces  from the frontlines following recent clashes that saw lives lost.
In a meeting held on Sunday, the elders from the two regions agreed to a ceasefire and called on both administrations to work with the.
The elders announced that the forces will be withdrawn from the frontline following the recent clashes.
They said they will amicably resolve the conflict through peaceful talks .
The situation of Galkayo is calm this morning with residents welcoming the agreement reached by the elders.
Galkayo is divided into two zones, where the northern portion forms part of Puntland state, while its southern part is governed by the Galmudug administration.