Ethiopia rubbishes Al-Shabaab claims that it killed 167 ENDF soldiers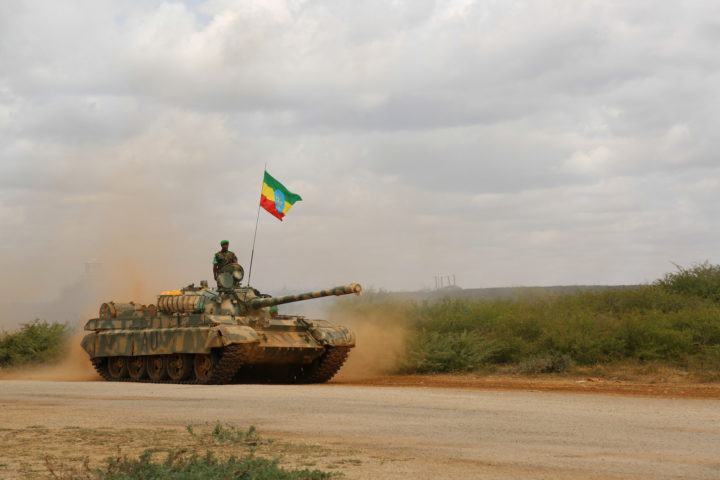 GOOBJOOG NEWS|BAKOOL: The Ethiopian government has dismissed claims by Al-Shabaab that killed over 100 soldiers during fighting in Bakool region.
Ethiopia's ambassador to Somalia Mukhtar Mohamed Waare told VOA Somali Service that the allegations by Al-Shabaab were 'propaganda.'
"They can try to attack the Ethiopian army but they can't even shoot at the Ethiopian defence forces for 10 minutes," the ambassador said.
Al-Shabaab said Sunday it killed 167 Ethiopian soldiers after they attacked their convoys in areas between Yeed and Wajid, while the other was targeted while travelling from El-Barde to Hudur.