Explosion outside Afghan foreign ministry in Kabul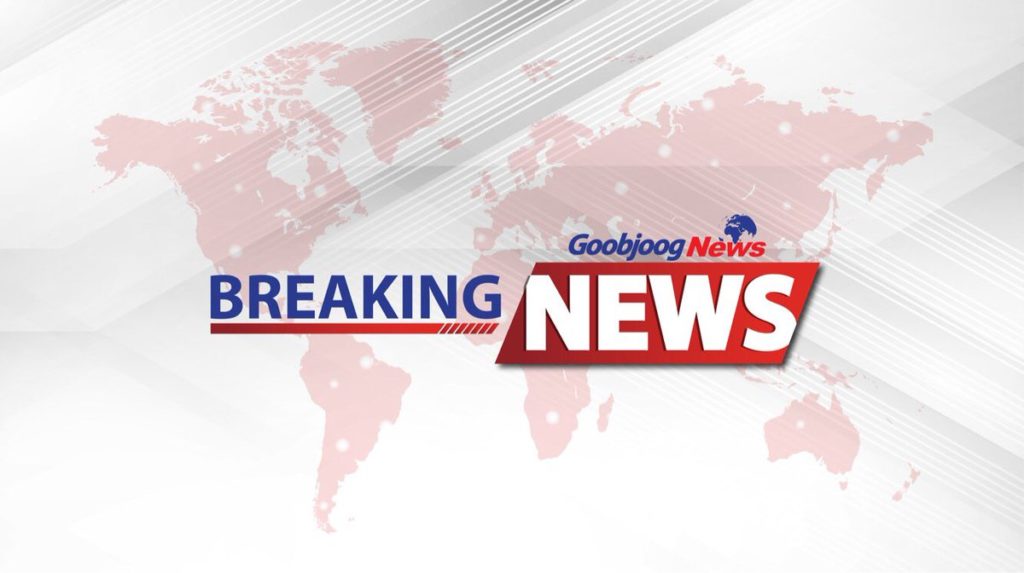 ALJAZEERA|KABUL: An explosion has been reported near the foreign ministry in Afghanistan's capital Kabul, with a senior police official saying the blast caused casualties.
The blast hit about 4pm local time (11:30 GMT) on Wednesday, police spokesman Khalid Zadran said, adding that "security teams have reached the area."
Spokespeople for the Taliban-run foreign affairs and interior ministries did not immediately respond to requests for comment on Wednesday.
More soon.