Somalia says its forces ready to take over from ATMIS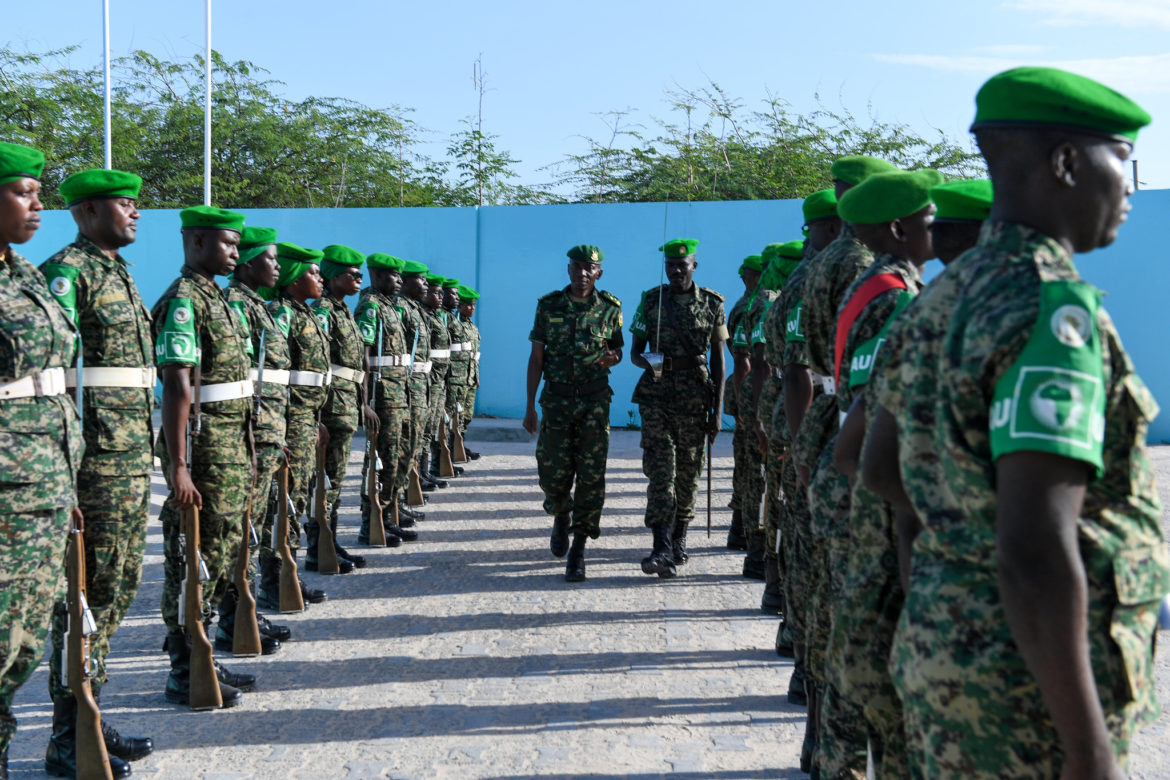 GOOBJOOG NEWS | MOGADISHU: The Federal Government of Somalia has said it has enough forces to take over from the African Union Transition Mission in Somalia (ATMIS) forces.
In a statement, the Federal Government says the Somali Security Forces have been preparing to assume greater responsibility for security across Somalia.
"Over the past few months, the Federal Government, in collaboration with its bilateral partners, has successfully generated additional forces that will assume the security responsibilities currently held by 2,000 ATMIS personnel. This transition of responsibilities is in accordance with United Nations Security Council resolutions 2628 and 2670," the statement reads.
Expressing its gratitude the Federal Government further commended ATMIS for its longstanding efforts in promoting stability in the country and the wider region, acknowledging that their sacrifices will always be remembered.
The government also revealed that it had established a joint technical team, comprising representatives from ATMIS, the United Nations Support Office in Somalia (UNSOS), and the Somali government, to oversee the smooth implementation of the drawdown process.
"This team will work collaboratively to ensure a seamless handover of security responsibilities from ATMIS to the Somali forces by the end of June 2023."
The move is seen as a major step by Somalia to assume ownership of its security and continue the progress and of self-reliance and the drawdown by ATMIS proofs the achievements made over the years in stabilizing in Somalia.
"As the Federal Government of Somalia takes on an enhanced role in maintaining security, it remains steadfast in its commitment to working with international partners, regional organizations, and the Somali people to consolidate peace and foster development across the nation. The government recognizes the challenges that lie ahead but remains resolute in its determination to build a secure and prosperous future for all Somalis," the statement notes.