Four ISIL members slapped with 10 year jail terms in Somalia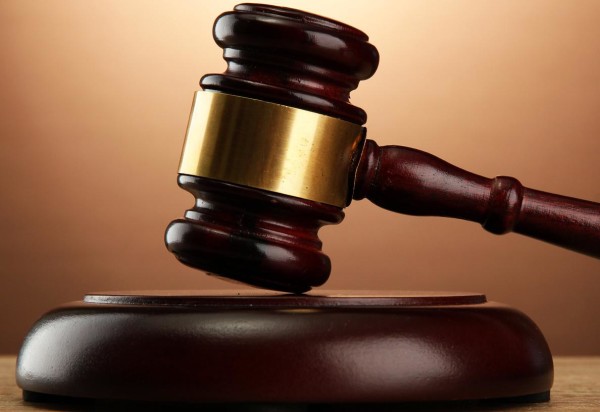 Four armed members of the Islamic State (ISIL) were sentenced on Saturday to ten years in prison on charges of collaboration with the group in the South West State.
The four convicts, Abdiaziz Hassan Mursal  identified as the group's commander in Bay and Bakool regions, Mahad Nur Siidow, the group's bomb expert, Mohamed Sheikh Mohamed and Ali Mohamed Gabow  who are said to be snipers were found guilty by a military court in South West state capital, Baidoa Saturday.
"The offenders have already admitted their links with the ISIS terror group, which is why they were sentenced to 10 years on terror charges," said Captain Adan Abukar Mohamed, the chairman Somali military court in Baidoa.
Earlier last week, authorities of Souh West State arrested the four men in  operation in the southwestern town of Baidoa
In December last year,  handful Al-Shabaab defectors pledged allegiance to ISIS  after they clashed with al-Shabaab fighters in a remote area in the autonomous region of Puntland.
Sheikh Abdulkadir Mumin, who once lived in London but left to join al-Shabaab in 2010 declared himself the ISIL leader.
In April this year, the ISIL surrogate claimed responsibility for an alleged attack on AMISOM convoy outside Mogadishu but Amisom refuted the claims noting the convoy had way passed the point of explosion before the incident occurred.
Earlier this month, the US Department of State added the commander of the Islamic State's nascent force in Somalia, Mumin to its list of specially designated global terrorists (SDGT).