France to end military presence in Niger over coup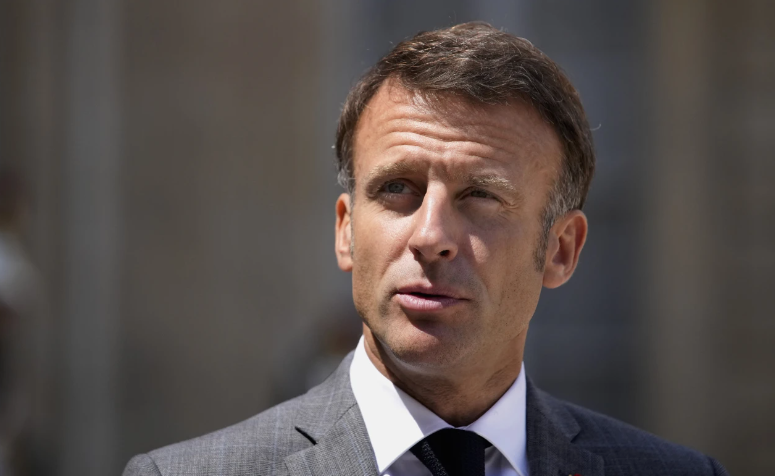 GOOBJOOG NEWS | PARIS: France has announced that it will withdraw its forces from Niger and recall its ambassador out of the West African nation following the coup that removed the democratically elected president.
Niger's junta said in response that the announcement signals a "new step towards the sovereignty" of the country.
"Imperialist and neo-colonialist forces are no longer welcome on our national territory. The new era of cooperation, based on mutual respect and sovereignty is already underway," it said in a statement.
The announcement was a significant, if expected, blow to France's policy in Africa, with French troops having had to pull out of neighboring Mali and Burkina Faso in recent years after coups there. France had stationed thousands of troops in the Sahel region at the request of African leaders to fight Islamic extremist groups.
France has maintained some 1,500 troops in Niger since the July coup, and had repeatedly refused an order by the new junta for its ambassador to leave, saying that France didn't recognize the coup leaders as legitimate.
But tensions had mounted in recent weeks between France and Niger, a former French colony, and Macron said recently that French diplomats were surviving on military rations as they holed up in the embassy.
Macron's announcement came after the coup leaders issued a statement earlier Sunday that they were closing Niger's airspace to French planes, commercial and military, so that the new leadership could "retake total control of its skies and its territory.″ The decision did not apply to other international aircraft.
Additional reporting by agencies