Juba administration forces arrest dozens in Kismayo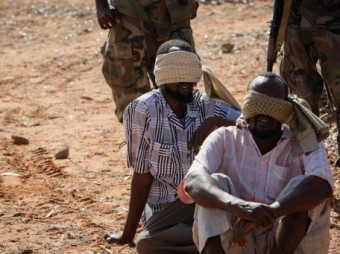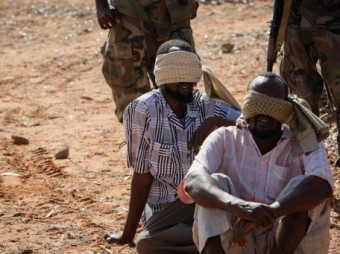 Over thirty people were apprehended in massive operations in Kismayo as the security officials of interim Juba administration in Southern Somalia conformed to the media.
Col. Abdifatah Moalim, senior security official in Kismayo stated that the security situation of the area is now stable.
He reiterated that Juba administration forces have taken over new areas in the region from Al-shabab after three days fierce fighting in the outskirts of the town.
The Col. Finally stated the operations meant to confirm the security of the region will continue to overcome the security threats of al-shabab.
On the other hand Al-shabab declined to give comment about the clashes with Juba forces in Lower Juba region.