Jubbland state MP arrested in Kismayo town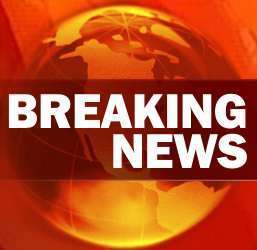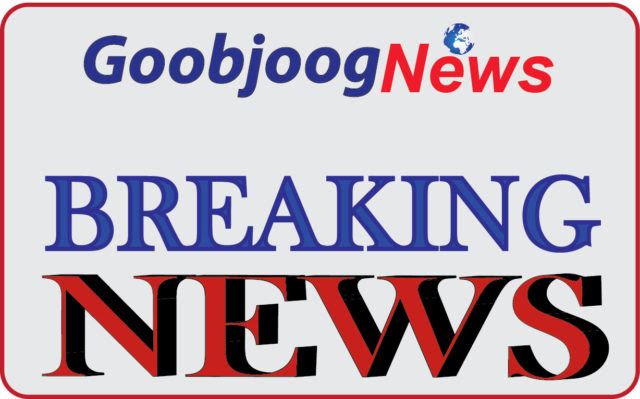 Jubbaland state president Ahmed Mohamed Islam few minutes ago ordered the arrest of state MP Ahmed Tajir in Fiat detention centre in Kismayo, the state capital.
Reports indicate that the detained MP has earlier proposed an impeachment against state president Islam which was accepted by the council leaders of the state assembly to be tabled for debating.
As a result president Islam and the state speaker met on this matter which they agreed upon to forward the motion to the house disciplinary committee where they subsequently stripped MP Tajir of political immunity.
In response, MP Tajir posted in his Facebook page terming the move as unconstitutional proclaiming to be still an MP.
He is the 3rd MP to be stripped of their immunity since the president came to power who were regarded to be dreadful opposition to his authority.
More to follow!