Kenyan opposition leader to lead supporters in anti-government demo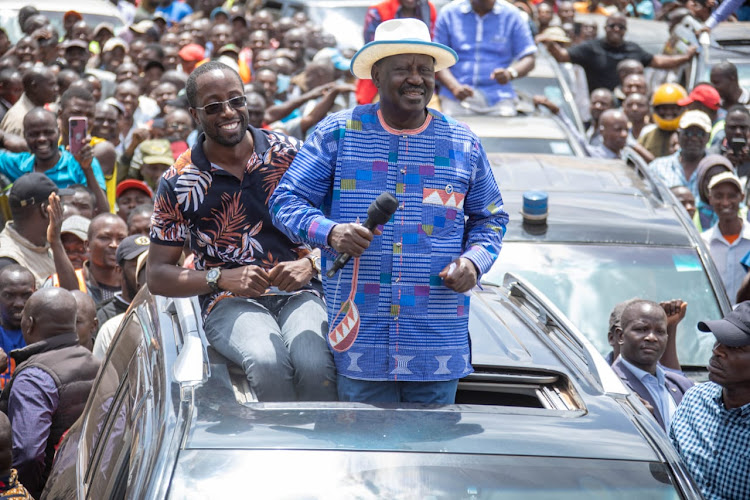 GOOBJOOG NEWS | NAIROBI: Kenyan Opposition chief Raila Odinga is expected to lead his supporters in a fresh wave of anti-government demonstrations in the country's Capital Nairobi Monday.
On Sunday, the country's police boss Japhet Koome termed the Odinga-led mass action – which is also held in other towns – where the opposition enjoys support as illegal, setting the stage for a possible showdown between the opposition supporters and police.
Early Monday, police patrolled the streets in major towns with many shops remaining closed and train services from the outskirts of the capital city suspended.
Mr. Odinga over the weekend maintained that he will go on with the protests which he said will be held every Monday and Thursday until the government meets his demands among them lowering prices of key commodities and electoral reforms.
During last Monday's clashes, a university student was killed by police fire while 31 officers were injured as running battles erupted between riot police and demonstrators in Nairobi and opposition strongholds in western Kenya.
More than 200 people were arrested, including several senior opposition politicians.