Kenyan religious leaders condemn burning of mosque, church in Nairobi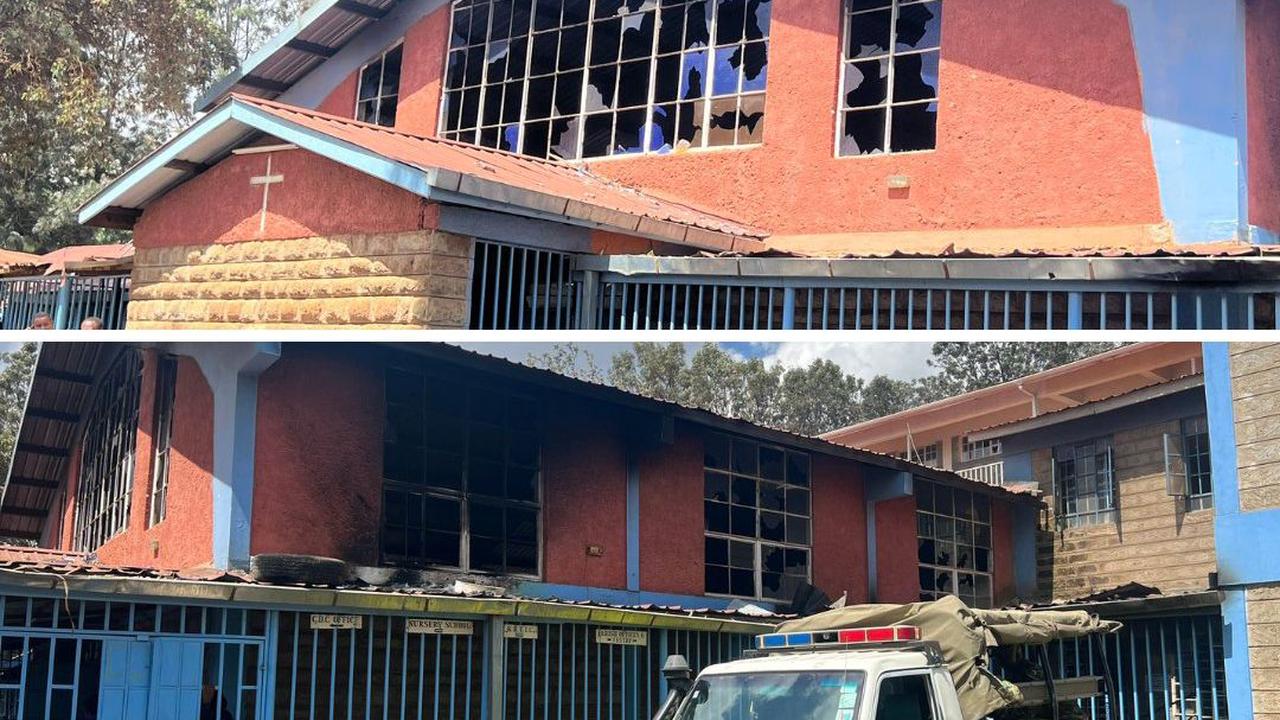 GOOBJOOG NEWS | NAIROBI: Muslim leaders in Kenya have condemned an attack on a mosque and a church in Kibra, an informal settlement estate in Nairobi.
The leaders spoke a day after opposition leader Raila Odinga led his supporters in a protest against the high cost of living and claims that his victory was stolen in last year's elections.
"Hundreds of families have been left with anxiety instigated by political interests and misguided agents of hooligans. It is sad that Kibra is being dismembered due to non-existent neither religious nor political differences," the Muslim clergy led by Sheikh Ole Nado said.
Sheikh Ole Naado added that Muslims and Christians in Kibra have coexisted peacefully over the years and called on residents to reject any attempts by politicians to divide them along religious lines.
He added, "Christians and Muslims have never been enemies. We live in the same neighborhood; our children play together and even attend the same schools. We as religious leaders are deeply pained by the violence linked to the protests called by the opposition."
The leaders, who were also flanked by their Christian counterparts, further challenged Kenyan political leaders to put the country first, embrace dialogue, and restore sobriety to avert a repeat of the post-election violence that rocked the country in the aftermath of the 2007 polls.
Nairobi governor Johnson Sakaja while condemning the attacks on religious sites said security officers managed to repulse the attackers and to allow fire engines to access the area and put off the fires before spreading to residential areas.
For hours, the fighting went on in Kibra, sparking widespread condemnation on social media where leaders and other Kenyans pleaded with authorities to intervene.
Mr. Odinga has however maintained that the protests, scheduled for Mondays and Thursdays will continue until the government meets his demands.