Moh Farah runs his final marathon in London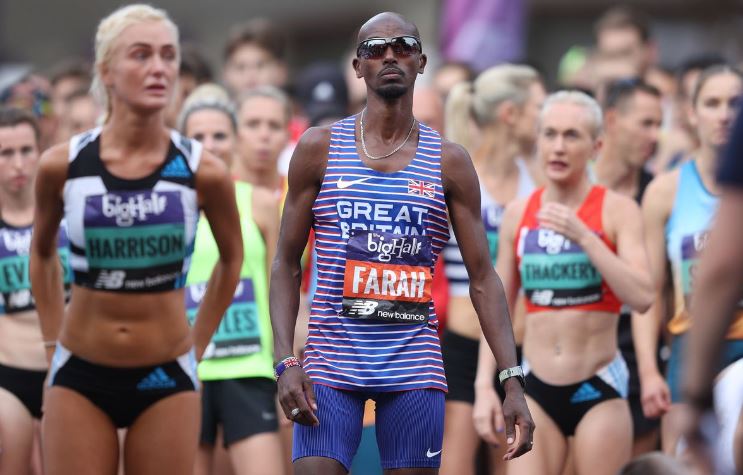 GOOBJOOG NEWS | LONDON: Moh Farah has said it will be the last marathon a marathon before retiring saying today will be an emotional day for him.
The 40 year old four time Olympic Marathon champion confirmed that the today's race will be his last marathon.
"It won't be my last race but London will be my last marathon. "It will be quite emotional. Maybe after the race there will be tears," British record holder Farah said on Thursday.
Farah missed last year's London marathon due to a hip injury but the British athlete who has been training in Ethiopia now says he is ready for one final marathon race in London.
However Farah says he will still participate in the 5000 and 10000 meters races.
"For me it is a great way to end my marathon career here. This is where it started with the mini-marathon that took place and I won. Then going onto the seniors and finishing third in 2018, that was my best but age catches up with us all."