Only 4% of Somalis have a form of national identity-report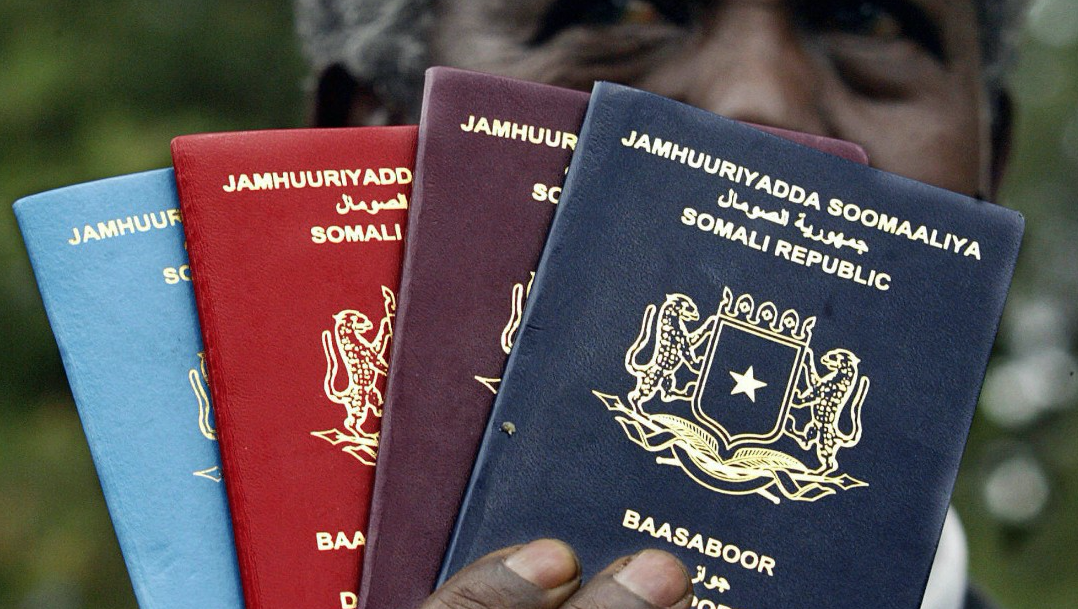 GOOBJOOG NEWS|MOGADISHU: Only 4.1% of Somalis above the age of 15 have passports, the only form of a national identity document, a study by the country's statistics department reveals.
The study by the Somalia Integrated Household Budget Survey (SIHBS—2022), the first one since 1985 reveals that about 85% of the population does not have any form of identification.
"Only 4.1 percent of the adult (15+) population owns a passport which is the only nationally recognized form of identification in Somalia, while 11.3 percent of adults own another form of identification," the report reveals.
The report further notes that males are likely to own passports adding that passport ownership of people between the ages of 75 and 79 is at 15.% compared to 1.65 for those between 15 and 19 years.
"Males are more likely to own passports than females at 4.9 percent compared to 2.9 percent, while both sexes are about equally as likely to own any other form of ID," the report says.
Parliament passed the National Identification Act this month which will guide the process of issuing national IDs to eligible sections of the population.