Parliament speaker holds meeting with EU officials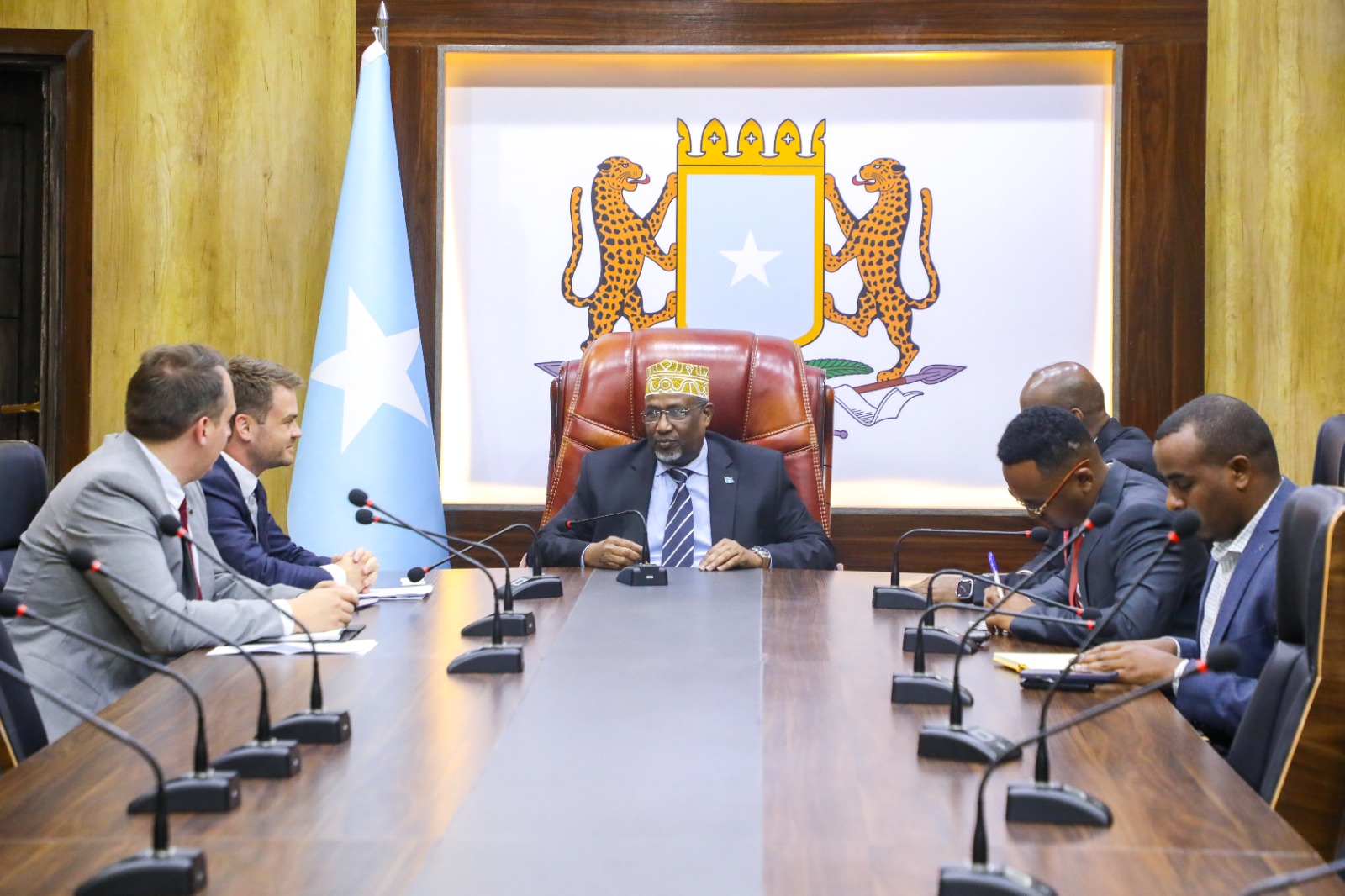 Parliament speaker Sheikh Adan Mohamed Noor today held a meeting with the Head of the Political and Social Relations Office of the European Union, Mr. Thomas Kieler.
The two discussed ways to address humanitarian issues in the country and the completion of a constitutional review.
Mr. Kieler praised the role played by the community in national reconciliation and said a delegation from the European Union will soon visit parliament.
He also praised parliament for passing laws that support the country's security and debt relief.