President Mohamud congratulates Recep Erdogan on winning Turkey elections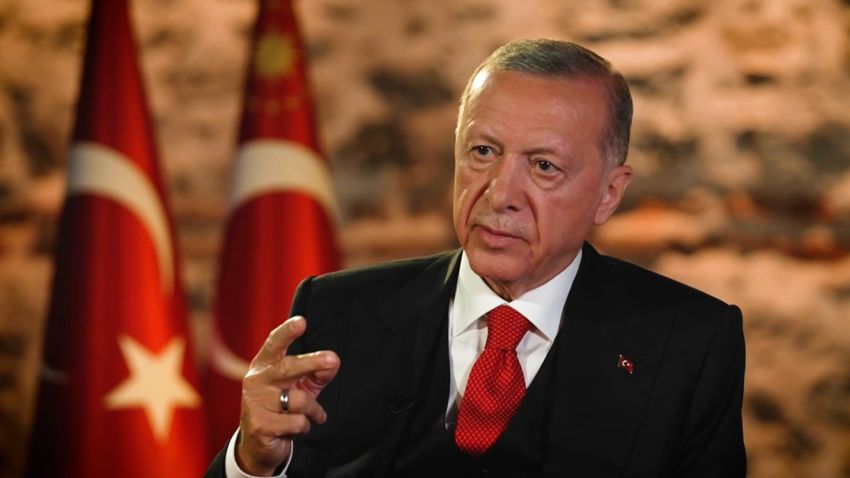 GOOBJOOG NEWS | MOGADISHU: Federal Government of Somalia president Hassan Sheikh Mohamud has sent a message of congratulations and goodwill to Turkish president Recep Tayyip Erdogan on his election victory.
President Erdogan was declared winner by Turkey's Supreme Election Council (YSK) on Sunday after winning by 52.14% beating his closest rival Kemal Kilicdaroglu who got 47.86%.
The president wished Mr. Erdogan success in leading his country to achieve prosperity and promised to maintain close cooperation so as to strengthen relations and strategic partnership between the two countries.
"Congratulations to H.E Recep Erdogan on his election as the president of Turkiye. With a long history of mutual respect and cooperation, Somalia and Turkiye have a strong partnership. We wish President Recep Tayyip Erdogan continued success during his new tenure," the president twitted.
President Mohamud's congratulatory message came alongside other world leaders including United States Joe Biden, Russia's Vladmir Putin, British PM Rishi Sunak, and French President Emmanuel Macron among others who took to social media platforms to congratulate president Erdogan on his win.