Puntland accusses Galmudug of launching provoked attacks in Galkaayo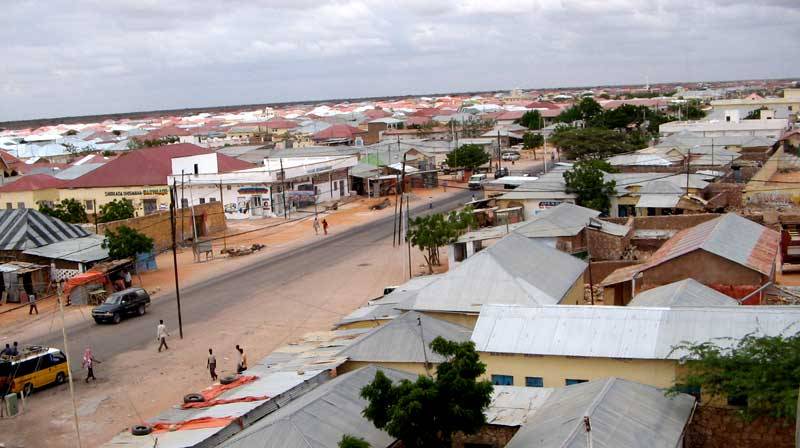 The semi-autonomous regional State of Puntland accused Galmudug State launched it (Puntland) termed provoked attacks in Galkaayo town in central Somalia.
On Friday morning, six people killed and over twelves others  injured in clashes between forces loyal to Galmudug and Puntland States over a construction site in Garsoor neighborhood in Galkaayo.
Puntland said Galmudug  State plotted revenge in retaliation to the self-defense airstrikes in Galkaayo, last month.
"Joint militia groups from Galmudug and Al Shabaab motivated by the recent attack on the senior Al Shabaab operatives in outskirts of Galkayo, carried out unprovoked attack on Northern Galkayo with heavy machine gunfire, artillery and mortars targeting civilian neighborhoods," said the regional state in a statement.
Puntland has blamed Galmudug for inciting violence and platting attacks against it.
"This attack was preceded by week-long intense provocation and incitements by Galmudug authorities." said Puntaland.
Puntland and Galmudug state had been having sore relations due to the frequent clashes over areas in Mudug region.
Late last month, over 12 Galmudug soldiers were killed in US led airstrike that hit military base at Jehdin village in the outskirt Galkaayo town.
Galkaayo town is divided into two zones, where the northern portion forms part of Puntland state, while its southern part is governed by the Galmudug administration.