Security officials foil planned attack on Peace Park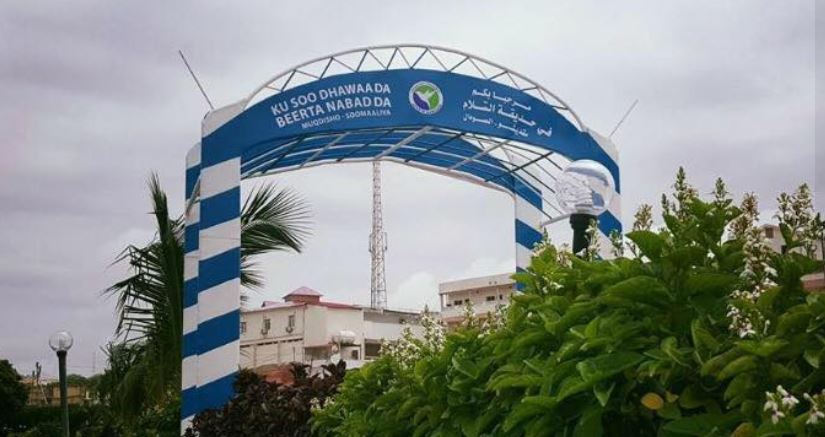 GOOBJOOG NEWS | MOGADISHU: Security officials today thwarted an attack by suspected Al-Shabaab militants on Peace Park in Mogadishu.
The National Intelligence Agency (NISA) officials who conducted the operation said the suspects had planned to plant explosives at the park and that another armed group had planned to enter the park and attack civilians.
The Security officials trailed the activities of the suspects after learning about their plans to carry out the attacks which targeted civilians visiting the park and intended to sabotage businesses operating at the area.
The government has gained ground in its war with the Islamist insurgency Al-Shabaab, mainly in central Somalia. Most of the progress is due to Mogadishu's leveraging of local discontent with Al-Shabaab to form alliances with clan militias.
The joint campaign has dislodged militants from a swathe of territory in the center of the country, re-establishing the government's presence in regions that Al-Shabaab had controlled for a decade or more.
President Hassan Sheikh Mohamud has vowed to consolidate the gains made in the war against the militants and continue the offensive across the country for the betterment of the people of Somalia.