Security units block main roads in Mogadishu ahead of IGAD heads of state Summit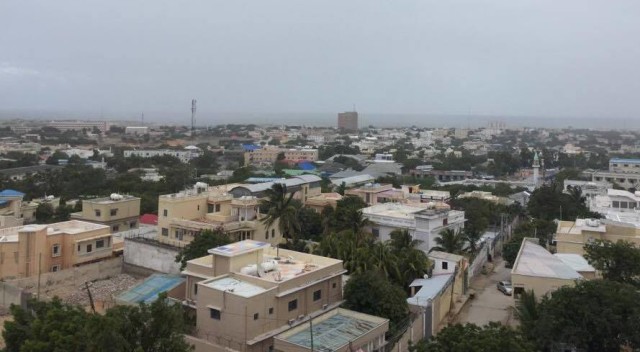 Many roads in Mogadishu have been blocked this morning ahead of  IGAD heads of state Summit in Mogadishu on 13th of September.
Early morning on Friday, police and elite forces were deployed in many parts of the city blocking access for cars and people from the main roads.
Security personals have been deployed in sensitive areas and along the roads leading to the capital's airport and Presidential palace, checking all cars and vehicles.
The roads blocked include Maka al Mukarama, Sayidka, KM4 junction, Zoppe and the Airport Road.
A senior security officer speaking on the condition of anonymity admitted that the roadblocks were poorly managed and ill timed and inconvenienced general public. However, he said that this process was crucial for strengthening the security of the city and protecting its citizens from terrorism ahead of the IGAD Summit.
IGAD Summit which brings together over seven presidents is expected to start on Tuesday.
Last year, Foreign Ministers from seven countries in the Intergovernmental Authority on Development, IGAD, met in the Somali capital for the first time in nearly 25 years.
The group's talks focused on political and security progress made in Somalia, as well as the anticipated 2016 elections.
The 22,000 strong AU force is mandated with assisting the federal government in its war against the terror group Al-Shabaab.