Somali military court upholds death sentence for female journalist killers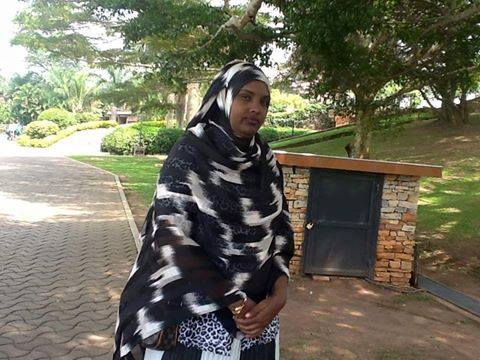 Somali military court Sunday upheld the death penalty for the man convicted of killing a female journalist in December last year.
Abdirisack Mohamed Barrow and Hassan Ali Farah had been found guilty of Hinda Hajji Mohamed's murder and sentenced to death last month and then brought an appeal to the military court.
The court also upheld sentences for two accomplices  Moalim Mohamed Abukar, Mohamed Sheikh Yussuf who given life in prison.
Hinda Hajji Mohamed succumbed to injuries which she sustained after Improvised explosive device (IED) planted under the driver seat of her car blew up near KM4 road of Mogadishu on 3rd December last year.
She was until her death working with Radio Mogadishu and National Television.
20th September 2012, her late husband, Liban Ali Noor who was the head of programs at the State owned Radio and Television (SNTV/Radio) together with Abdishatar Dahir Sabriye died in explosion occurred at The Village Restaurant in Mogadishu.