Somali President seeks Saudi intervention over UAE naval base pact with Somaliland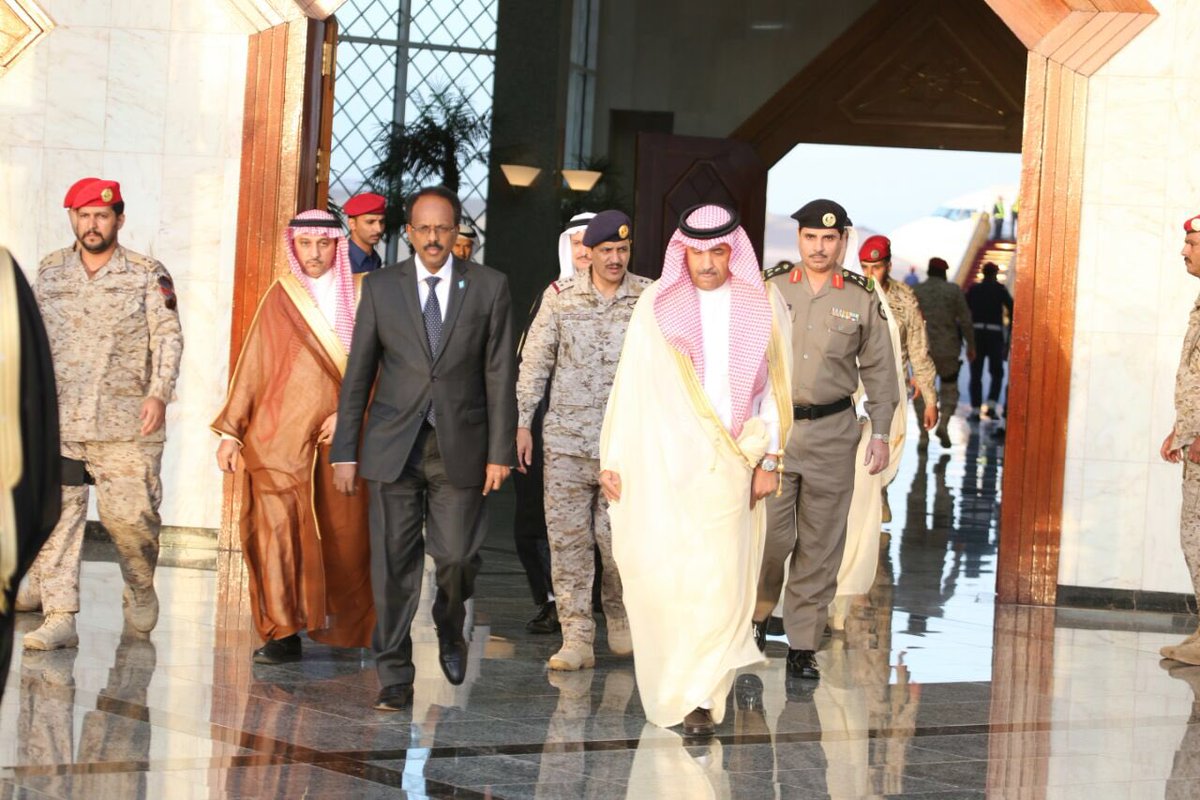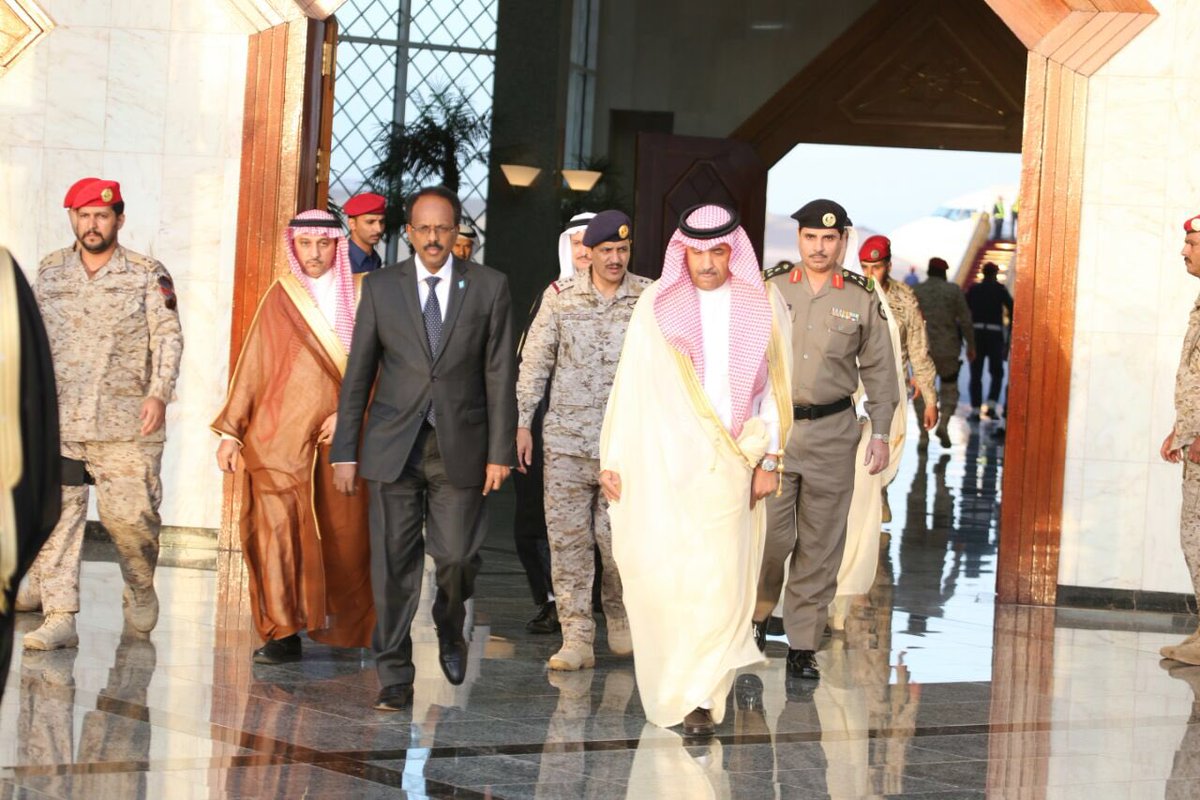 It has emerged Somali President Mohamed Abdullahi Farmaajo sought the support of the Saudi government during his three day visit to the Kingdom to quash the naval base deal endorsed by the break-away region of Somaliland this month.
The Riyadh Post quoting sources from the meeting said Farmaajo asked the Saudis to intervene and convince the United Arab Emirates to drop the deal which if implemented would effectively grant UAE military an operating base for the next 25 years in the port of Berbera.
In a meeting with Saudi's second deputy premier Mohamed bin Salman Al Saud and foreign minister Adel Ahgmed al-Jubeir, the paper notes the Somali leader warned the deal would be tantamount to relations between Somalia and the UAE.
Somaliland parliament early this month passed an almost unanimous vote to grant the UAE the deal but a section of the opposition including the Lower House speaker Abdirahman Mohamed Irro objected to the agreement terming it an affront to the region's sovereignty.
Analysis
The move by the president could be seen as clear protest by Somalia over UAE's dealings with a province of the country without the involvement of the Federal Government. UAE's DP World signed a 30 year deal with Somaliland last year to manage the port of Berbera and the addition of a military base is further seen by the Farmaajo administration as underhand dealings by a foreign government.
Both the UAE and Saudi Arabia are actively involved in the same front against the Houthi rebel force in Yemen and the setting up of a military base in Berbera port Somaliland is reported to have been among other strategies to bolster efforts to contain the Iranian supported Houthis.
Saudi's intervention on the matter is therefore likely to cause some diplomatic friction given the interlarded relations between the two gulf powers in the fight against extremism in the Arabian Peninsula.
The President's decision also signals a resetting of relations between Somalia and the Gulf states as the new administration seeks a relationship based on respect for sovereignty.
It is not clear if President Farmaajo will also be seeking the support of the Federal parliament over the matter.