Somalia orders Jersey oil company to cease planned drilling in Somaliland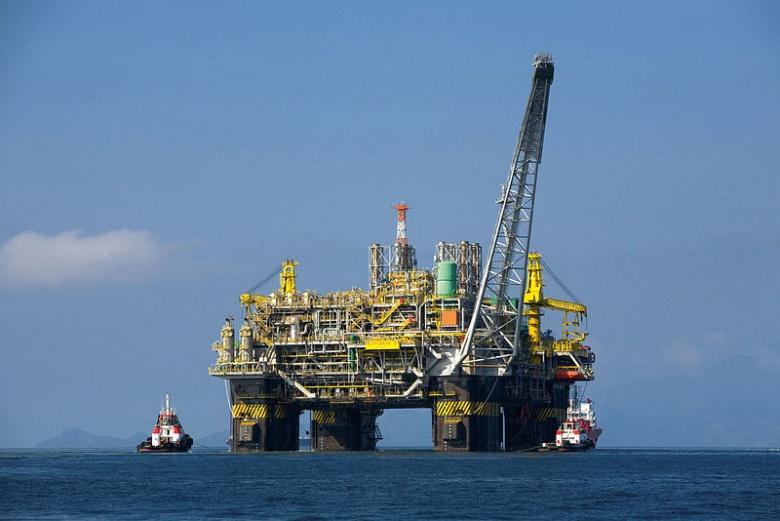 By T. Roble
Somali government has demanded that a Jersey-registered company ceases its claims to petroleum rights in the break-away region of Somaliland in what could open a fresh faultline between Mogadishu and Hargeisa even as the two sides contemplate the resumption of dialogue over the latter's quest for statehood.
The Ministry of Petroleum and Mineral Resources demanded in a statement Wednesday that Genel Energy 'ceases claim to own petroleum rights and to conduct petroleum operation in violation of Somalia's sovereignty, territorial integrity, and unity.'
Noting that the Petroleum Ministry was the only legally mandated institution to grant petroleum rights, the Ministry said any rights granted by any other institution were 'unlawful and would be considered null and void.'
The warning from Mogadishu follows the completion of a 'farm out' agreement between Genel Energy and Taiwan-based CPC Corporation which operates under Opic Somaliland Corporation subsidiary December 2021. Genel said it would begin drilling oil in 2023.
According to the 'farm out' agreement, CPC acquired 49% stake from Genel Energy which secured 100% rights for Block SL10B13 in 2018. The oil block is based in Odweyn district in Somaliland's Toghdeer region.
In the oil and gas industry, a farmout agreement is an agreement entered into by the owner of one or more mineral leases, called the "farmor", and another company who wishes to obtain a percentage of ownership of that lease or leases in exchange for providing services, called the "farmee.
According to the 2D seismic data acquired and completed by Genel Energy in January 2018, Block SL10B13 has the potential of generating 5 billion barrels of prospective resources.
Somaliland, which has so far unsuccessfully sought international recognition is banking on the drilling of oil by Genel Energy to fund its economy and transform its territory into a major modern oil player.
Mogadishu-Hargeisa tiff
Mogadishu has in the past challenged decisions by Hargeisa with little influence. In 2017, the Federal Government protested 30-year concession granted by Somaliland to the UAE which also allowed the Gulf nation to build a naval base near the Berbera port. However, Somaliland and the UAE went ahead with the deal.
Coming ahead of the expected resumption of dialogue which President Hassan Sheikh Mohamud has indicated, the demand by Mogadishu to halt the oil drilling could send the two sides on the collision course dampening prospects of any dialogue.
During President Mohamed Farmaajo's term, the UAE naval base deal tussle became a key impediment to the Somalia-Somaliland talks. His successor, Hassan Sheikh Mohamud could now be staring at a similar scenario.
President Mohamud has singled out the Somalia-Somaliland talks as pivotal domestic policy agenda in line with his vision of 'Somalia at peace with itself and the world.'