Somaliland retaliates top-level domain take-over, bans dotSo extensions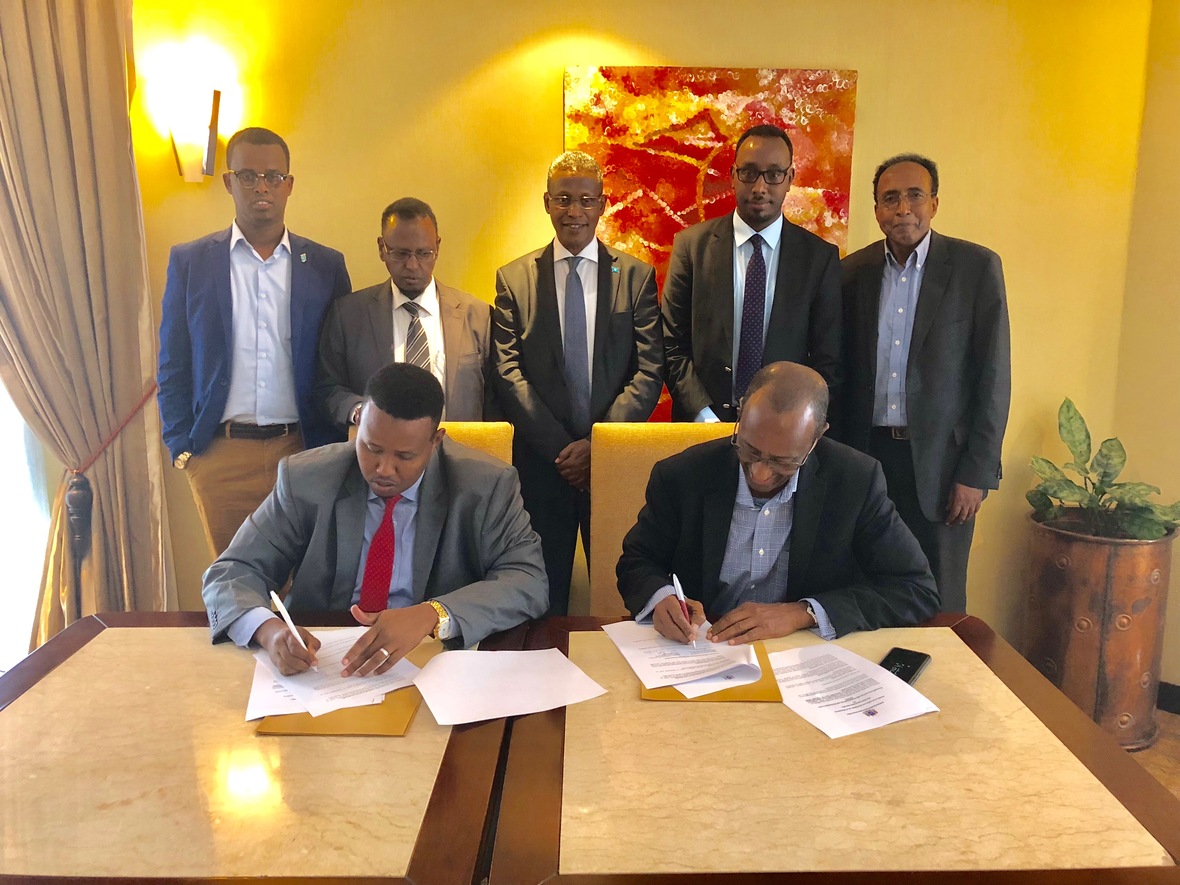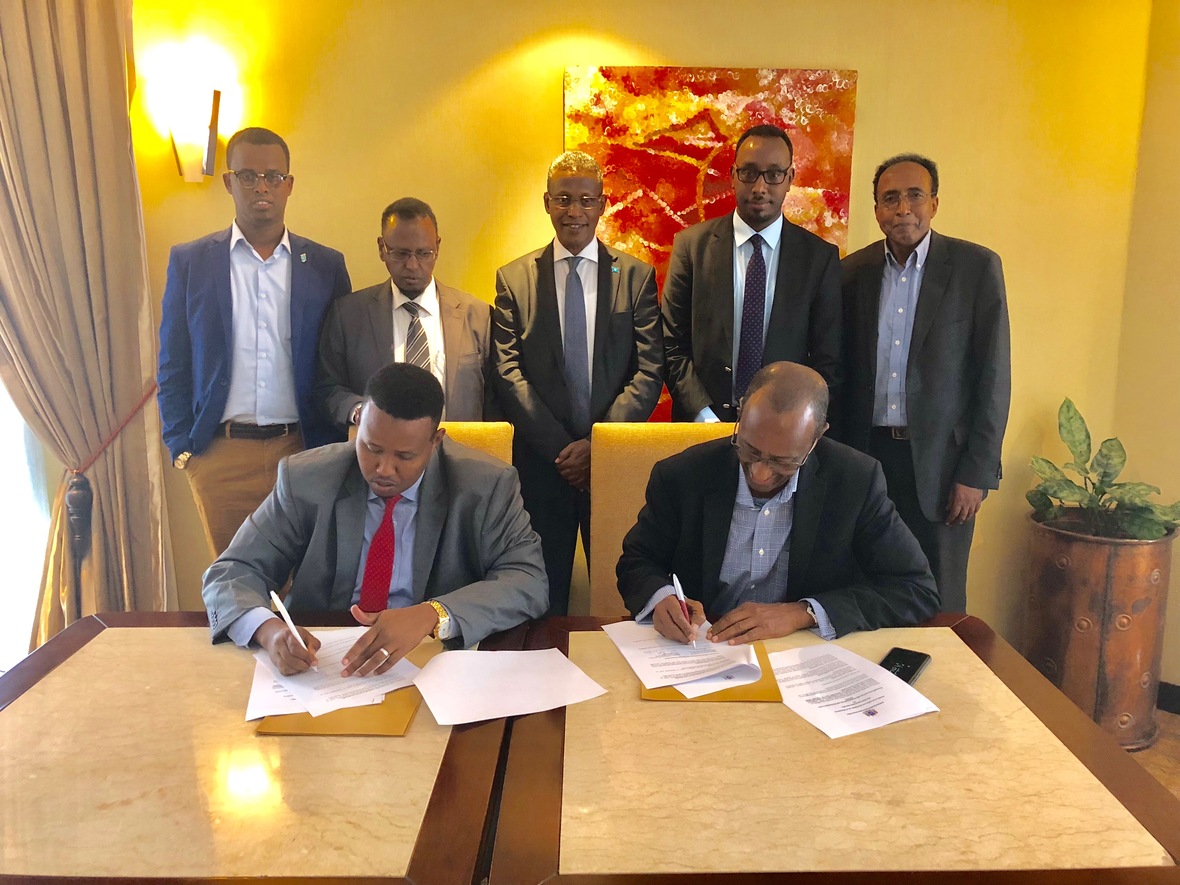 Entities with dotSo domain extensions in Somaliland have until April 12 to transfer to other extensions failure to which they will be shut, Somaliland government has said barely two days after Mogadishu took full control of the country top-level domain .so.
In a statement Sunday, Somaliland's Ministry of Communication and Technology warned institutions and individuals using the extension to vacate it terming its use an infringement of its 'independence and sovereignty'.
"It is forbidden to use the top-level domain dotso," the ministry said. "All universities, companies, banks, NGOs and international organisations registered in Somaliland must cease the use of the extension."
The newly established National Communications Authority Friday took control of the domain extension which had hitherto being managed by local companies Somali National Information Centre (SONIC) and Cloudy Registry.
It what could be its response to the take-over, Somaliland gave domain registration and management companies a 30 days ultimatum to transfer all .so websites to any other independent ones.
"All web hosting companies must transfer .so websites within 30 days starting March 11, 2018 to other independent domains failure to which those websites will be closed," the ministry said.
Today's statement adds to a growing spat between Mogadishu and Hargeisa which started last week following the unveiling of the Berbera Port deal granting Ethiopia 19% stake in the DP World managed concession.
Somaliland Foreign Minister said Saturday plans for secession talks with the Federal Government would be postponed for a month noting 'the circumstances at the moment do not allow talks to happen'.
GOOBJOOG NEWS