Suspected ISIL fighters seize town in Puntland, Somalia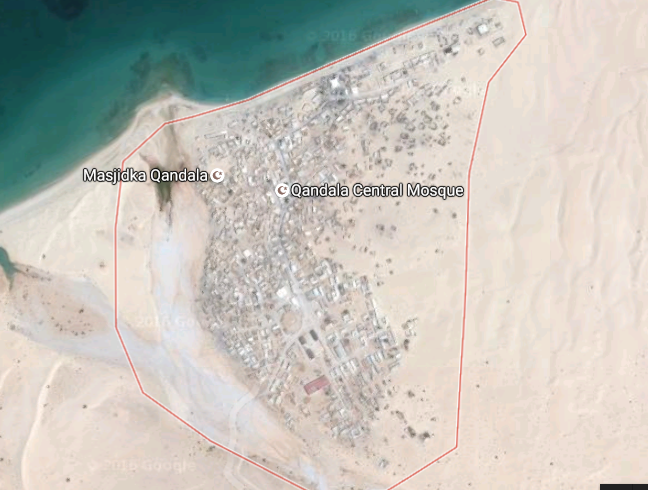 More than fifty fighters believed to be ISIL group affiliates in Somalia Wednesday took control of the ancient port city of Qandala in Puntland state.
Local district commissioner Mohamed Khurshe told Goobjooog News the fighters appeared on foot from the western part of the town and matched through the centre of the town at about 10 am local time.
"They matched through the centre of the town carrying what appears to be ISIS flags and planted them at the district police station," said Khurshe. Civilians fled from the town, the official added.
A faction of the militant group Al-Shabaab announced its allegiance last year to the Islamic State in Iraq and the Levant, ISIS. The surrogate led by former British based preacher Abdulkadir Mumin however face stiff resistance from Puntland forces and mainstream Al-Shabaab which has vigorously fought to maintain its allegiance to Al-Qaeda.
Puntland authorities are yet to commend on the development.