TikTok ban in Somalia faces knock-back as one FMS rejects, MPs demand answers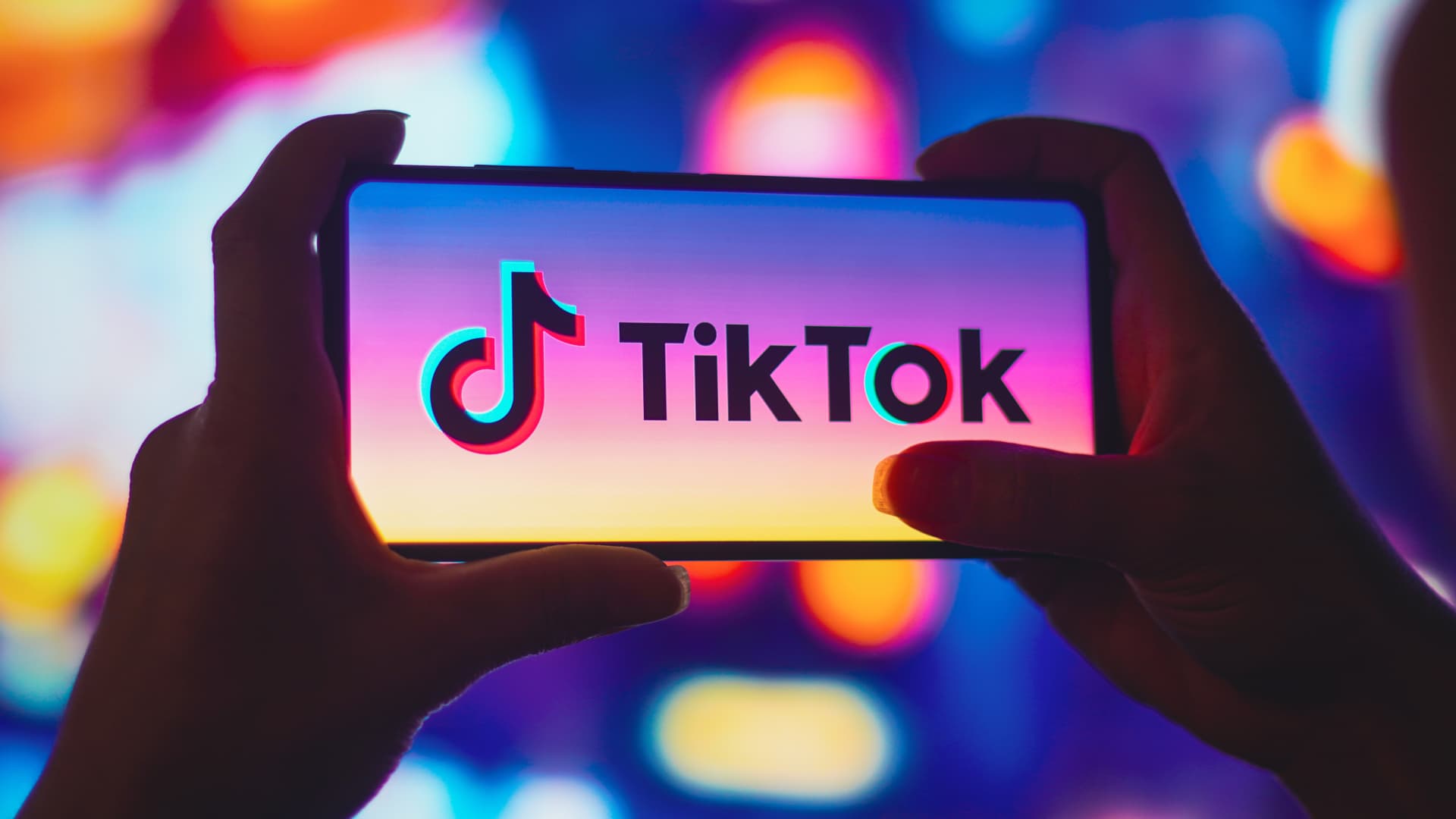 GOOBJOOG NEWS|MOGADISHU: The unilateral directive by the Federal Government to ban TikTok, Telegram and 1XBET is facing headwinds as sections of the regional government reject it. At the same time, lawmakers demand more answers from the government.
According to a directive by Information and Technology Minister Jama Khalif, the ban is set to come into effect at 11.30 pm tonight. However, Federal Member States such as Puntland have indicated they will not be effecting the ban.
Puntland, which has been at loggerheads with the Federal Government said on Wednesday it will not be effecting the directive within its territories. The break-away region of Somaliland has since dismissed the Federal Government order.
In Mogadishu, the Lower House has summoned the Information Minister to appear before it on August 27 to explain and justify the ban. Senator Maryan Farah told the media on Wednesday that while she agrees with the government to ban Telegram and 1XBET, she rejects the ban on Tik Tok.
A section of active Tik Tokers have also urged the government to rescind its decision.