Two killed in clashes between Puntland and Galmudug in central Somalia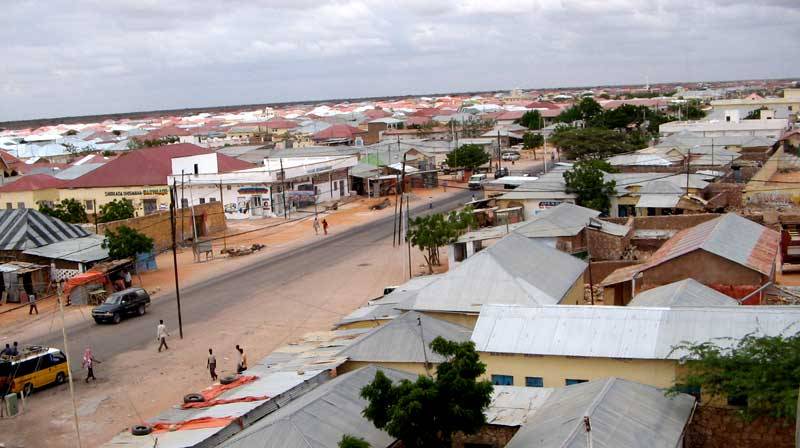 At least two people have been reported killed and several others wounded after clashes flared up between Puntland and Galmudug troops on friday morning in Galkaayo
A temporary ceasefire between warring parties in the central Somalia collapsed as two side resume fighting in the town.
Elders asked the leaders of Puntland and its neighboring Galmudug state to stop the clashes which again displaced hundreds of residents from their homes since mid this year.
Medics in the town said that the death of two people and injury of several others as the two sides exchanged mortar shells and anti aircraft missiles in the town.
The wounded were admitted to hospitals in Galkaayo.
The two sides accused each other of violating the ceasefire deal and initiating the fighting.
The relation between Puntland and Galmudug soared on October after Galmudug said a US strike aimed at Al Shabaab militants had in fact killed 13 of its soldiers.
Galkayo is divided into two zones, where the northern portion forms part of Puntland state, while its southern part is governed by the Galmudug administration.