Unidentified gun men shoot dead two people in Boondhere district, Mogadishu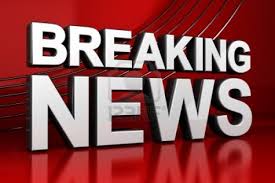 Unidentified gunmen have killed two men in Boondhere district barely a day after unknown people on motor bike attacked two women in Dharkinley district, sources say.
The security forces have launched operation to pursue the perpetrators.
On Sunday two unknown men on a motorbike attacked two women traveling in an auto rickshaw.
The two women were sprayed with bullets. One of the women passed away on the spot and the other one and the driver were injured, according witness.
For the last two months Mogadishu has seen a string of drive by shootings that has claimed lives of over ten people.
Earlier this month a federal member of parliament identified as Mohamed Ali Dahiye was injured and two of his staff including a driver and bodyguard killed in a drive by shooting incident in El-Gaabta junction, Hamarwyene district in Mogadishu.
More to follow.