UK announces a further £5 million to support Somali's Security Forces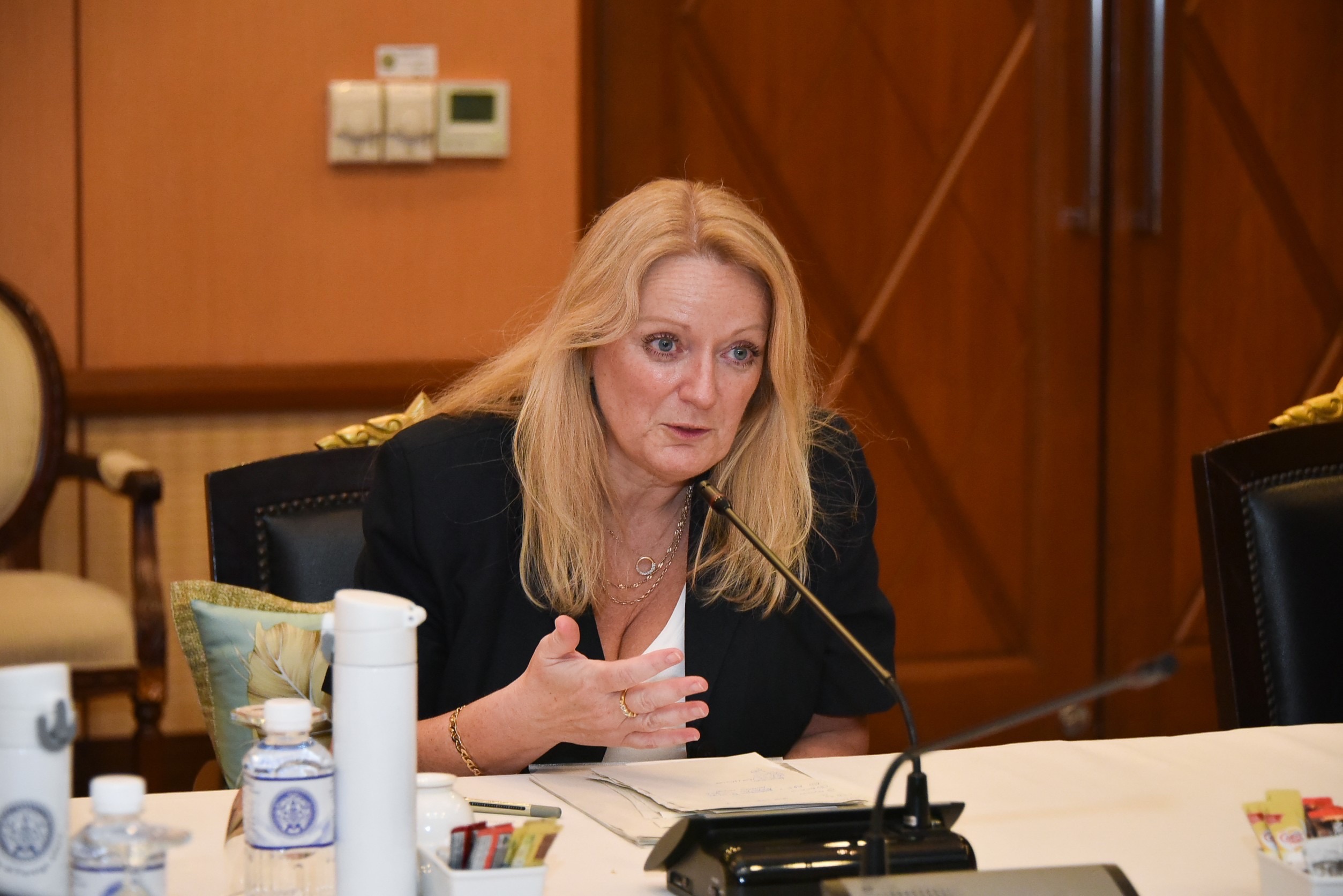 GOOBJOOG NEWS | MOGADISHU: The UK Government has announced a further £5 million in funding for the United Nations Support Office in Somalia (UNSOS) Trust Fund to support Somalia's Security Forces.
The additional funding was announced during a recent meeting between Somalia's National Security Advisor, Hussein Sheikh Ali, and the UK's Deputy National Security Adviser for International Affairs, Dame Sarah MacIntosh in Mogadishu.
The funding builds on the UK's substantial contributions through the UNSOS Trust Fund, which provides non-lethal logistical support to the SSF, which will include food, shelter and lifesaving medevac support. 
UK funding will provide ongoing support to the operations against al-Shabaab, but also assist Somalia Security Forces to build capacity as they take on greater responsibility for security.  
"The UK and Somalia security partnership is important for bringing stability and security to Somalia and the region" Deputy National Security Adviser, Dame Sarah MacIntosh, said.
MacIntosh added that the UK will continue to support Somali-led efforts to combat terrorism and restore stability in recaptured areas of the country.
UK-Somali collaboration across the security, economic and development sectors is delivering a brighter future for Somalis.