UN delays draw down of Somalia peacekeeping force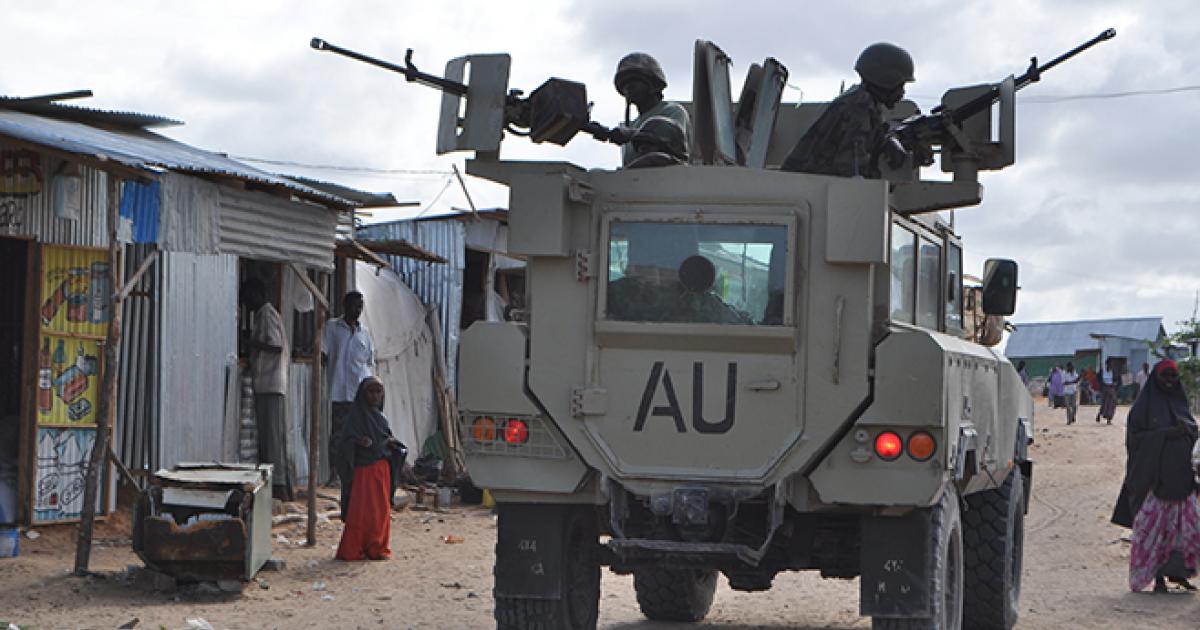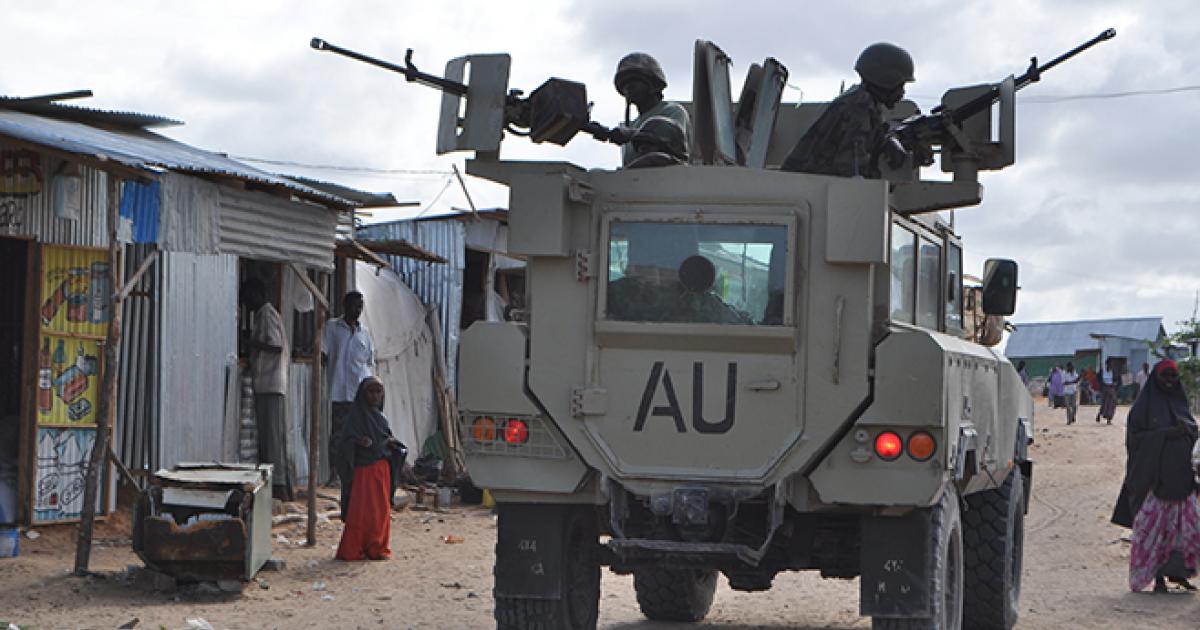 The UN Security Council on Monday delayed a plan to draw down the peacekeeping mission in Somalia after finding that Somali security forces were not sufficiently trained to take over from the existing forces.
Some 1,000 troops in the 20,000-strong African Union Mission in Somalia (Amisom) were scheduled to leave by the end of October, but the council unanimously adopted a resolution postponing their departure to the end of February.
Deployed in 2007 to shore up the Somali government in its battle with Islamist militias, Amisom operates under a Security Council mandate and receives funding from the United Nations and the European Union.
In a letter to the council, UN Secretary-General Antonio Guterres said plans to cut Amisom troops "were not realistic", noting that Somalia suffered the worst terrorist attack of its history in October last year.
More than 500 people were killed in central Mogadishu in a truck bombing attributed to Al-Shabaab.
The council extended its authorisation of the Amisom mission until May 31, 2019, and declared that there would be no further delays in the drawdown beyond February of next year.
The British-drafted resolution said Somali security forces should be built up "with the aim of Somali security institutions taking the lead by December 2021."
Somalia is scheduled to hold elections in 2021 during which its national forces will be tasked with ensuring security.
Al-Shabaab is fighting to overthrow the internationally backed government in Mogadishu but has also carried out attacks in neighbouring Kenya, which has deployed troops as part of Amisom.
Goobjoog News