US Africom: Drone Strike Kills Alshabab Fighters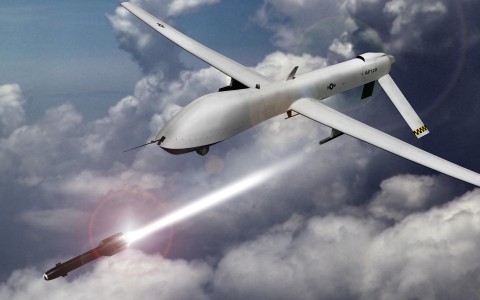 US Africa Command (Africom) said Wednesday it carried out a drone attack in Somalia on a location 50km from Mogadishu in the early morning hours killing Alshabab fighters.
The statement said the aerial attack killed two members of Alshabab fighters who boarded a vehicle laden with improvised explosive device allegedly heading towards the Somali capital to target innocent civilians.
No civilian casualties were involved in the latest attack according to the report and the area is believed to be Alshabab strong hold.
In 2017 US drones have stepped up aerial attacks in the southern part of Somalia in Lower Shabelle region, Southwest state following the deadly truck bomb of 14th October 2017 in Mogadishu prompting Alshabab fighters to flee the area towards Hiran, Central and Putland areas.
Goobjoog News