Warplanes hit AlShabaabb training camp in Galagala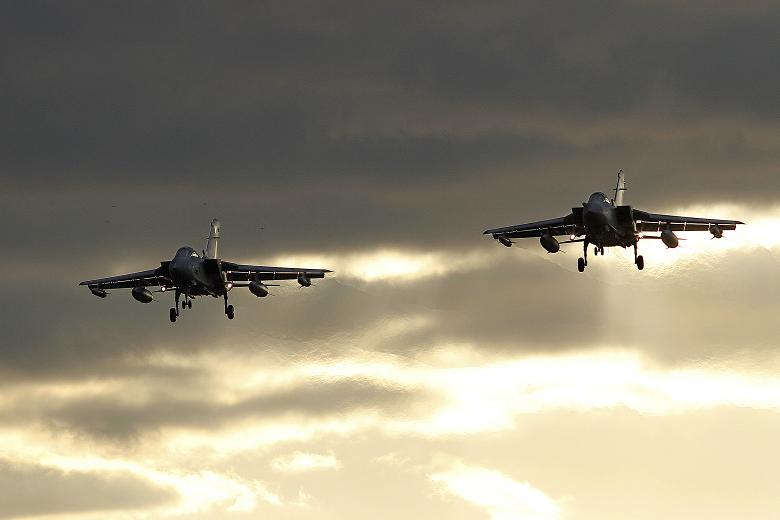 Unidentified warplanes bombed a training camp held by Al Shabaab in Galgala Mountains in Somalia's Northern regions, an elder said on Sunday.
The village elder who declined to be named , confirmed to Goobjoog news "a major aerial offensive" in GalaGala areas.
It was immediately unclear the casualty figures of the airstrike, and the Al-Shabaab has neither denied nor confirmed  any attack on their camp.