We are coming for you, Mogadishu mayor tells drug dealers, gangs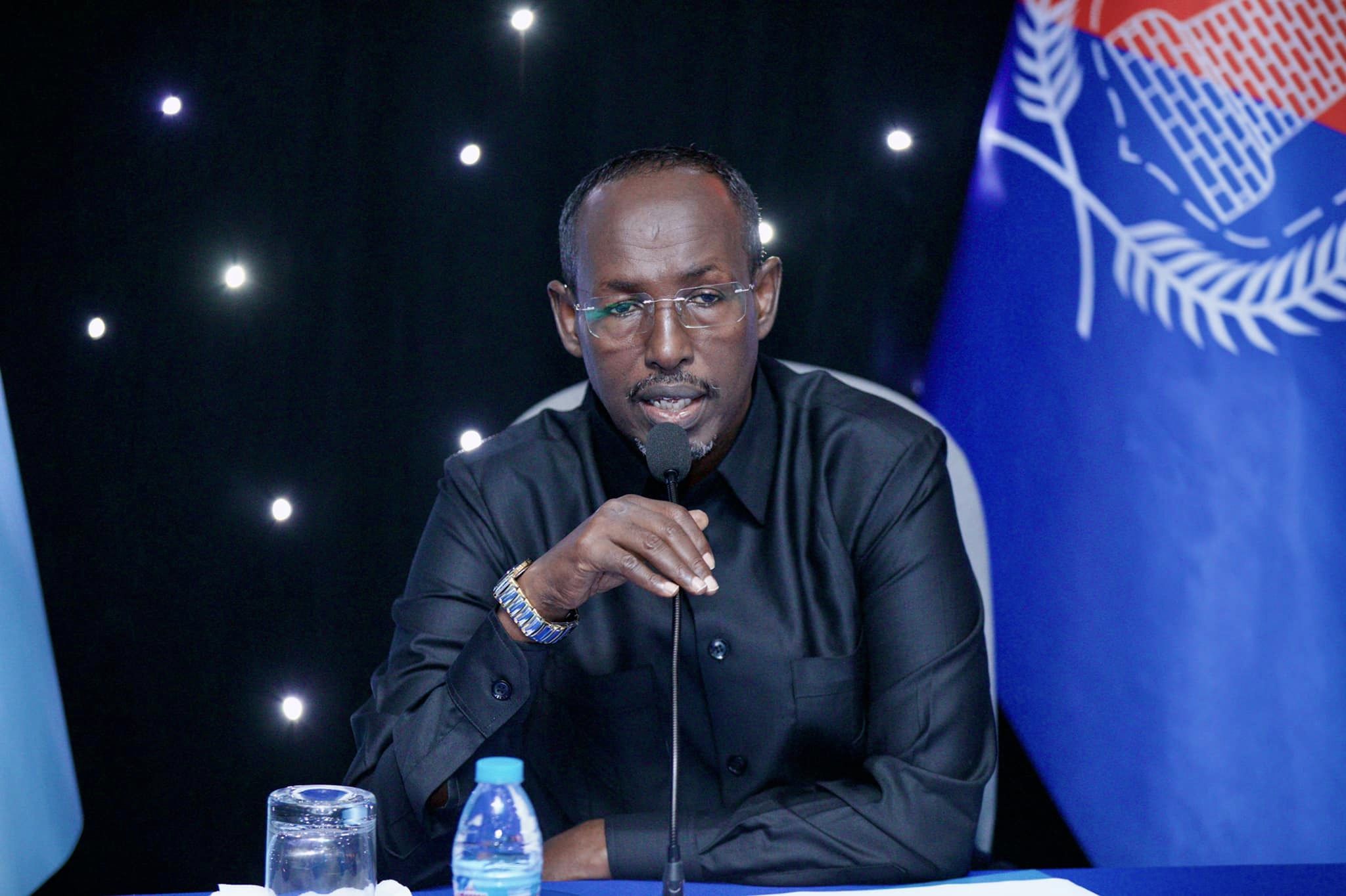 GOOBJOOG NEWS|MOGADISHU: Banaadir Regional Governor Yusuf Madale has warned drug dealers and gangs in the city to cease their criminal activities noting that security forces will be going after them soon.
Speaking during a meeting with elders from Karaan district, Madale said operations will be heightened in the district and other parts of the city to clear all criminal gangs and drug dealers.
"We want drug dealers in the city and the rest of the areas to end their activities and leave. We will not do any other work but come for them," Madale warned. The elders from Karaan had appealed to the governor who also doubles as the mayor of Mogadishu to intervene in the deteriorating security situation in the northern Mogadishu district.
Madale said security forces had successfully cleared the Iyal Weerada criminal gang in Wadajir and Dharkinley districts.
Meanwhile, police in Mogadishu on Friday burned an assortment of drugs seized from dealers.