World Bank approves $70m grant for water, agriculture support in Somalia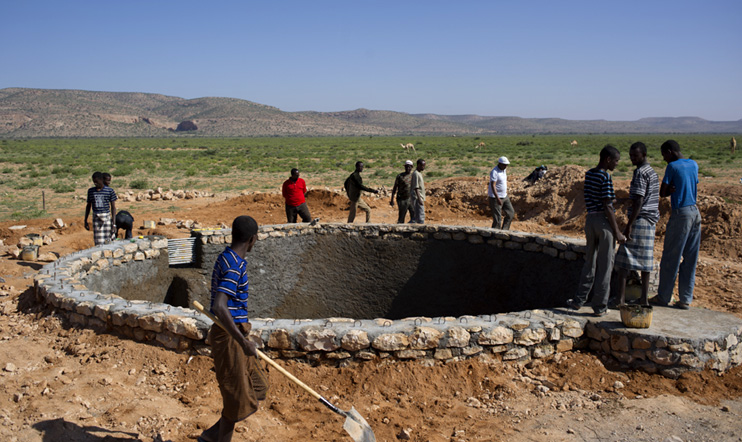 GOOBJOOG NEWS|MOGADISHU: The World Bank has approved a $70 million grant to support water and agricultural services in Somalia.
The grant from the World Bank's International Development Association (IDA) is expected to target half a million people in rural areas of Somaliland, Puntland, South West and Jubaland states.
The grant will support water resilience, agriculture and environmental services under the Barwaaqo project.
World Bank Country Director Kristina Svensson said the project will go a long way in providing water to rural communities in Somalia.
"The Barwaaqo project supports communities to build resilience and adapt to climate change by improving access to water resources in a dryland environment," said  Svensson. "Increasing access to water will help improve human health and well-being, particularly in the face of the current drought."
Somalia qualified for IDA financing in September 2018 after meeting a set of milestones under the Heavily Indebted Poor Countries (HIPC) initiative on debt relief.
The IDA is a part of the World Bank which helps the world's poorest countries by providing grants and low to zero-interest loans for projects and programs that boost economic growth.