Al-Shabaab recaptures El-dhere town in central Somalia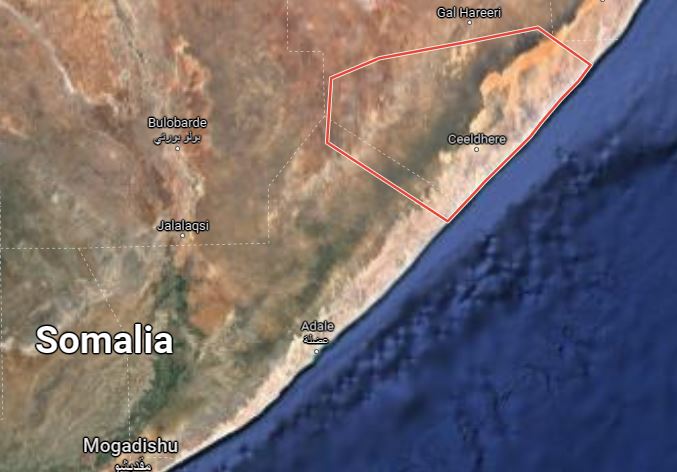 GOOBJOOG NEWS|GALGADUD: Emerging reports from  Galgadud region say that Al-Shabaab militants have last night taken control of El-dhere village in Galgadud region.
Government officials have confirmed to the media that Al-Shabaab militants gained entry into the village by detonating explosives in a police station and a military base in El-Dhere.
Civilians have also corroborated information given by government officials saying that the militants entered the area by hurling explosives into the village's headquarters without encountering resistance.
This is not the first time the terror group has taken control of El-Dhere, with the most recent one happening early this year.
It was only in October that Alhu Sunna also took control of the same area without a fight but were later withdrawn by government troops.
 The current incident in El-Dhere comes barely two days after the militant group also captured Mataban district in Hiran region on Monday, destroying a police station with explosives and hoisting their black flag but were later pushed back by government forces.