Fighter jets bombard Al-Shabab bases in Bay and Middle Juba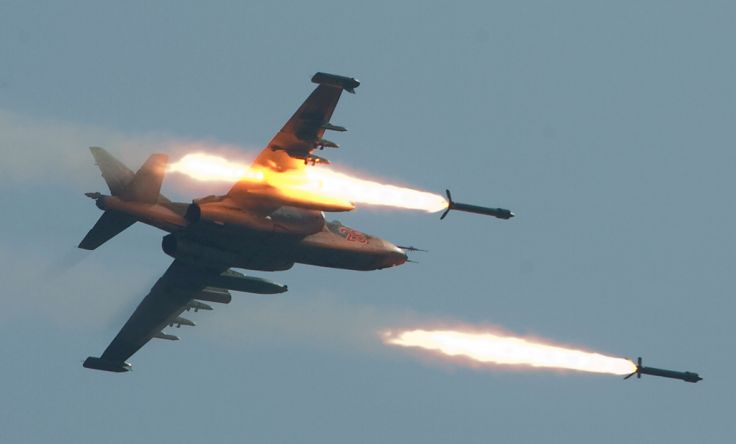 Reports indicate on the airstrike raid in Bay and Middle Juba region last night targeted Al Shabab base located in the area bulla falay which results of various losses.
The shelling followed by direct flights between the National Army forces and Al Shabaab militant, and it is not yet known how far casualties have affected both sides.
On the other hand, warplanes reportedly bombed Jilib district in Middle Juba region the shelling targeted a suspected al-Shabaab official named Ibrahim Abu Hamza, the head of the al-Qaeda-linked al-Shabaab network.
Reports indicate that the officer was dead at the point; meanwhile, the federal government security official has not commented still the incident.
Goobjoog News