Somaliland dismisses Museveni's 'unification talks'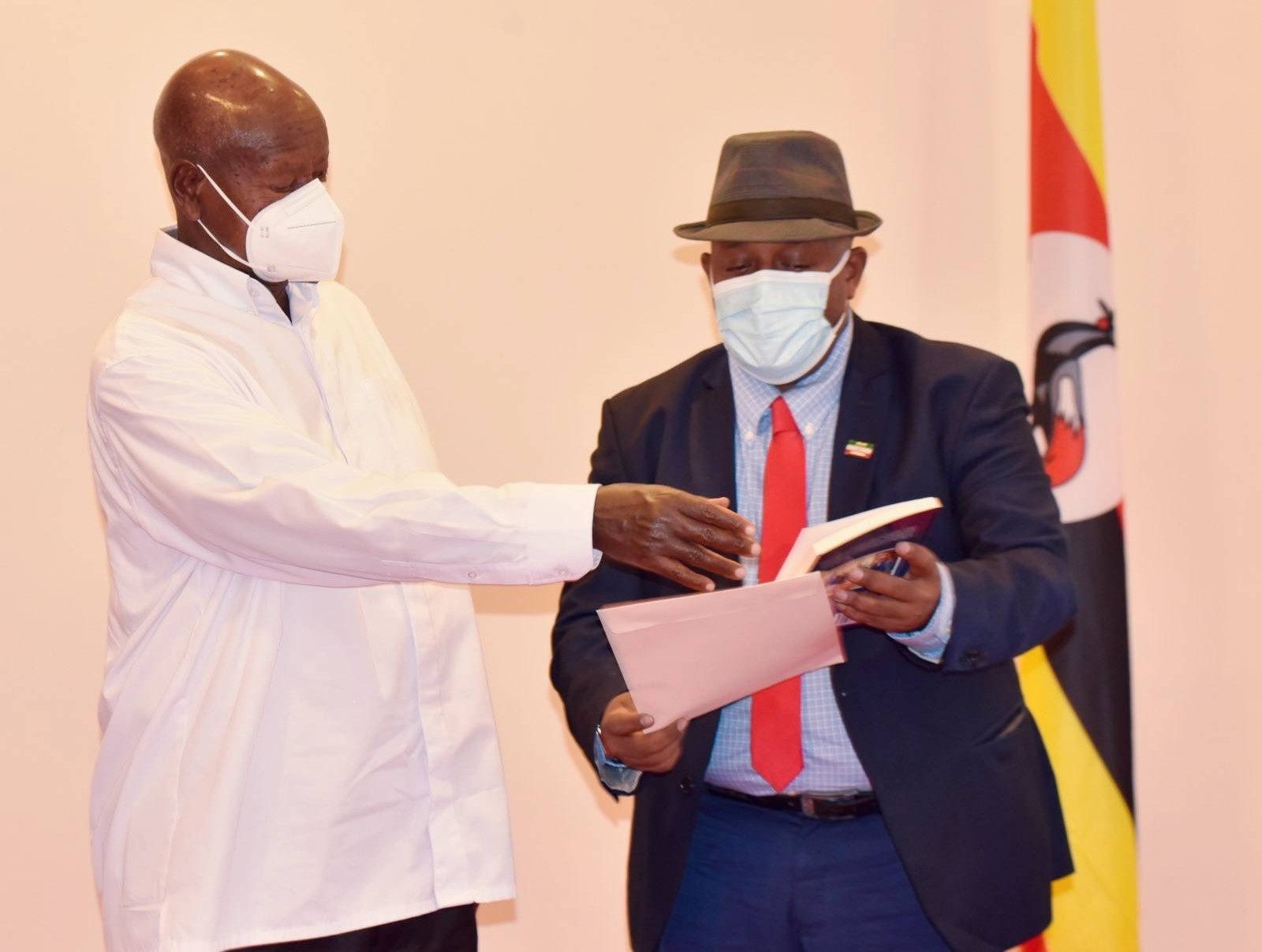 GOOBJOOG NEWS|HARGEISA: Somaliland has rejected calls for unification with Somalia in an apparent reference to Uganda's presidential offer to mediate 'unification talks.'
The Ministry of Foreign Affairs said in a statement it would not be a party to any talks aimed at unifying Somalia and Somaliland.
"The Somaliland Government affirms that any dialogue that transpires between Somaliland and Somalia will not discuss unification, but rather how the two previously united countries can move forward," the statement read in part. It added that 'Somaliland once again confirms to the African Union and the rest of the international community that it has no plans for dialogue to discuss unity with Somalia.'
The statement was seen as a rebuttal to President Yoweri Museveni's offer to facilitate mediation talks following a meeting with Somaliland's Special Envoy Jama Muse Jama. Museveni said he would not support any attempts for the separation of Somalia and Somaliland.
"We don't support secession because strategically, it is wrong," a statement from the Ugandan presidency said.
Talks between Somalia and Somaliland have faltered since they started in 2012.