Somali government announces killing of senior Al-Shabaab leader in Middle Shabelle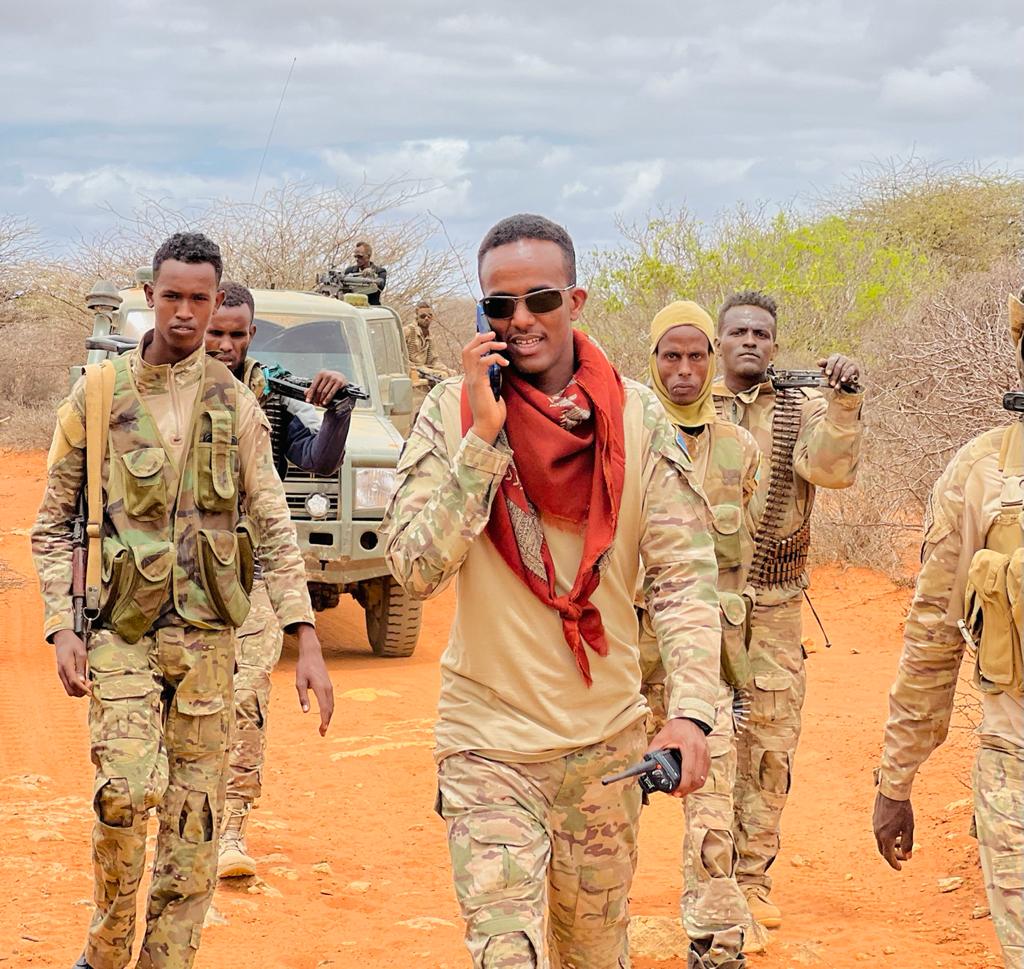 GOOBJOOG NEWS|MIDDLE SHABELLE: The Somali government has confirmed the killing of a senior leader of the Khawarij militant group in a planned operation carried out in Juhay area in Middle Shabelle region, on 15 December.
A press release issued by the Ministry of Information said Yusuf Mohamed Jingab, one of the most lethal members of the terrorist group, was killed in an operation carried out by the National Army in collaboration with international partners, which saw the killing of 87 other members of the group.
The Somali government added that Jingaab was a great threat to the safety of the Somali people, stating that his killing had fuelled the need to mete out justice on all those who have committed violence against the Somali people.