Two regional MPs injured in Al-Shabaab bombing in Jowhar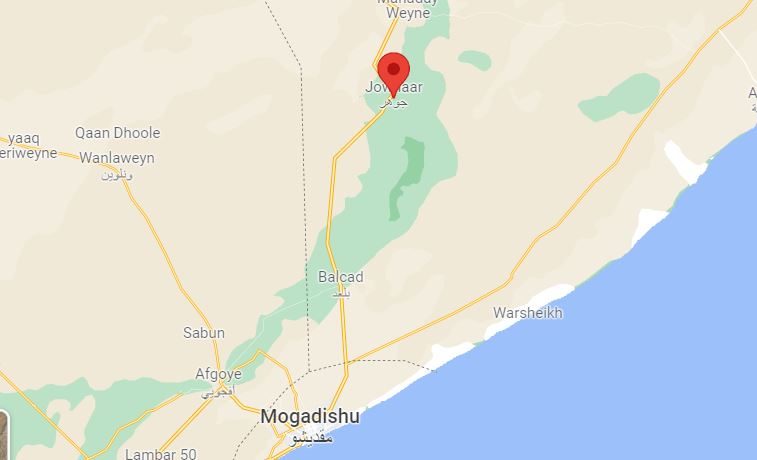 GOOBJOOG NEWS|JOWHAR: A car bomb at a restaurant in Somalia's Middle Shabelle region injured five people among them two regional MPs and a senior paramilitary official.
A car fitted with explosives went off at Kulmis Restaurant in Jowhar town leading to the casualties according to sources in the town which is the headquarters of HirShabelle state.
The injured MPs were identified as Omar Gabow and Yusuf Abdikadir Karani. Also injured is Jeylani Farole, the deputy of the Darawish paramilitary unit in HirShabelle.
Al-Shabaab has since claimed responsibility for the attack which comes barely two days after the group fired mortar shells at Jowhar airport which is manned by Burundian forces under AMISOM.
Today's attack brings to about seven the number of HirShabelle MPs who have been injured through grenade and bomb attacks Al-Shabaab attacks in the last four months.
The attacks come ahead of Lower House elections expected to be conducted in Jowhar soon.